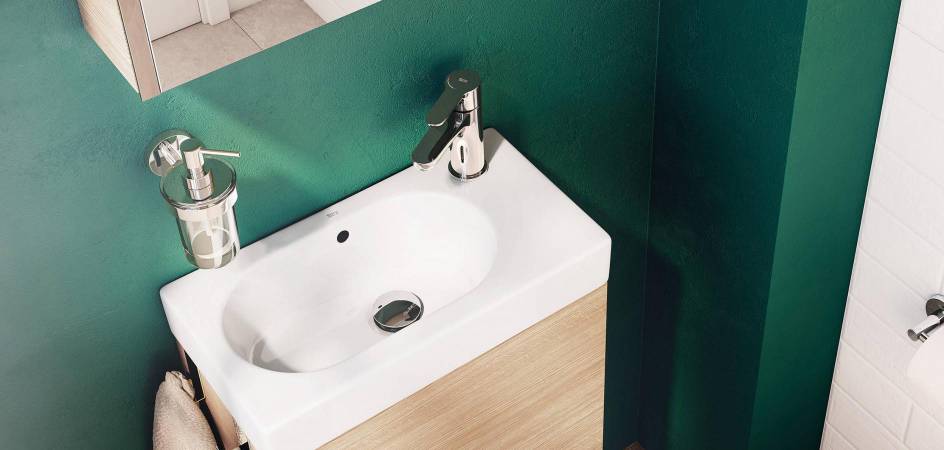 Tips
RENOVATION OF A 3-SQUARE-METRE BATHROOM: PUT YOUR INVENTIVENESS TO THE TEST
Discover that a small bathroom has much more capacity than you imagined
Take pen and paper, or the notes from your Smartphone, and make a list of essentials.Now celebrate the fact that in the renovation of a 3-square-metre bathroom you will not have to give up any of them. Just with a little inventiveness and the right solutions, you will be able to install everything you need in a small bathroom: WC, shower tray or bathroom furniture that will make the most of every centimeter.
Doubtlessly, the first essential element is the WC. Looking at different small bathroom designs it is possible to eliminate a bath, perhaps a bidet, but never a WC. As you need small WCs, at Roca you will find several wall-hung WCs and compact floorstanding models ideal to renovate a 3-square-metre bathroom, as their reduced depth takes up less space.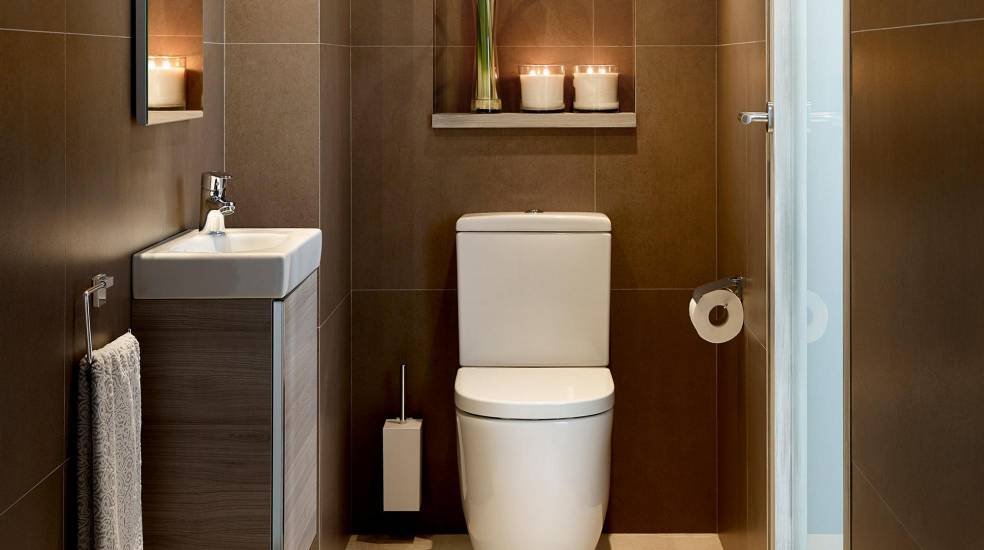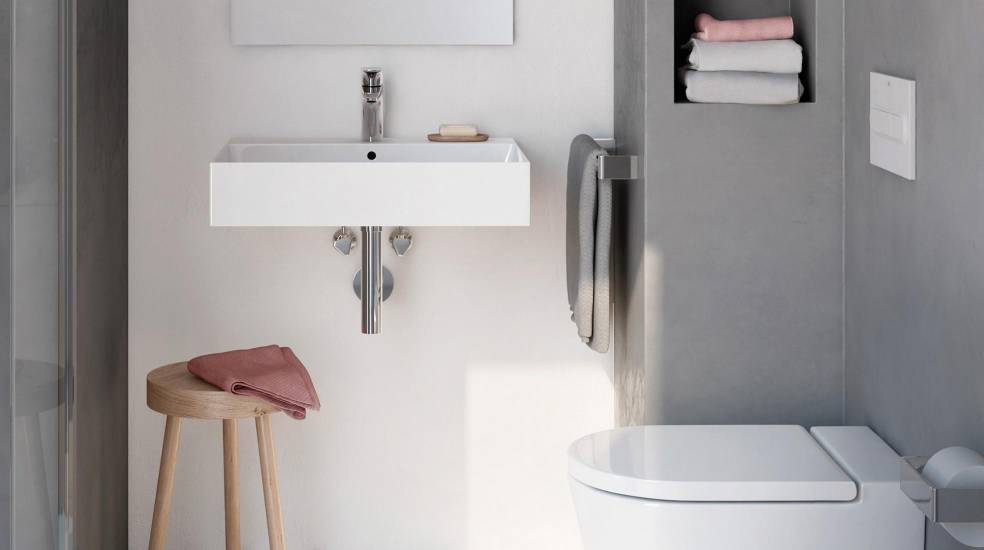 Just like the WC, the basin of a 3-square-metre bathroom also needs to have a reduced depth to minimize its impact and allow for greater freedom of movement. The Mini collection works the miracle as it includes narrower basins combined with bathroom furniture with a width of only 250 mm.Because the furniture for small bathrooms can go a step further, add a cabinet mirror with the same finishes and enjoy the greatest storage capacity in the minimum space.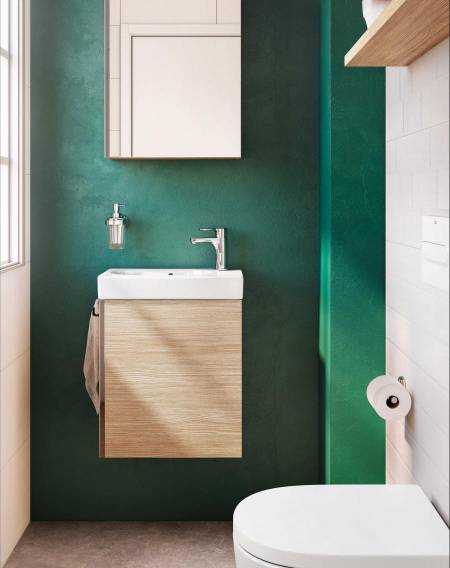 What if we tell you that there is still room for a shower tray in a 3-square-metre bathroom? When you renovate your small bathroom check the space distribution and consider if you install a square shower tray or a rectangular solution. Regardless of your decision, you have options in different materials, such as vitreous china or steel.