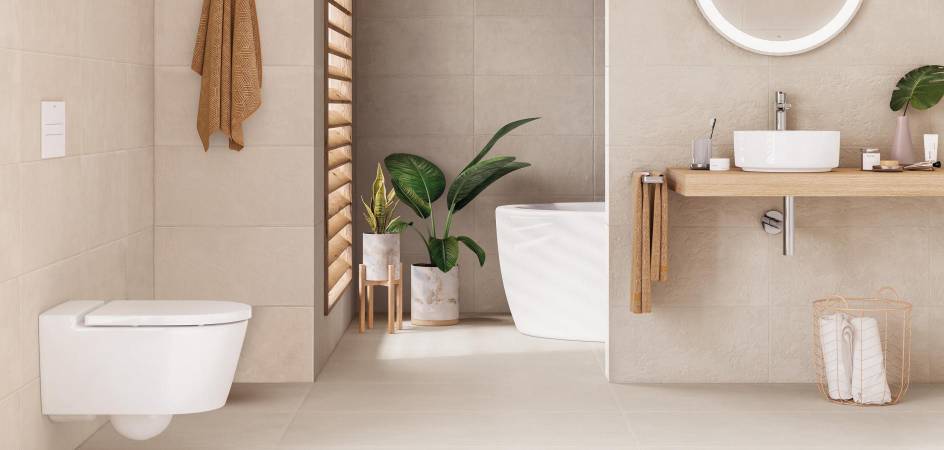 Inspiration
Minimal, when purity is the key of style
The cleanliness of lines or the delicate balance of shapes volumes might be the best way of showing personality and character.
In an environment that is often flooded with signals, it is sometimes necessary to stop, shut out the noise, enter a space and feel that time stands still.
The minimalist trend is the counterpoint of this pace of life that prevents us from stopping and simply feeling. Roca responded to one of the most complex interior design styles a long time ago, mainly the one based on extreme simplicity to make design the absolute highlight.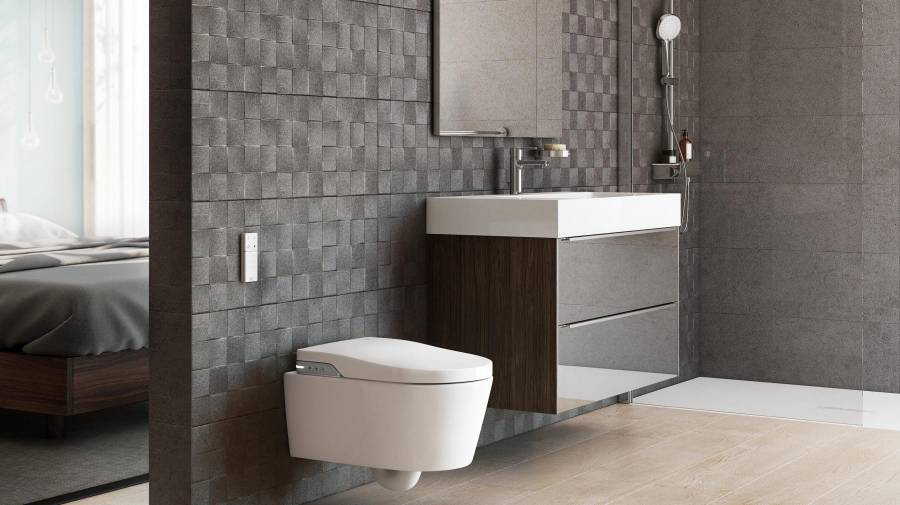 The minimalist style proposes a game of balances where purity is the real key of style. Inspired by the classic past but also by the world view of the Japanese Zen philosophy, the premises of this way of understanding creation were adopted by the European creativity many years ago, as can be seen in works from Mies van der Rohe or Le Corbusier.
In the minimalist style, purity is the real key of style
With sobriety as a premise, minimalism is a way of understanding spaces where each curve, each profile counts. A style adopted by Roca designers in two collections that contrast serenity and character. Inspira and Element are two very different ways of understanding the simplicity of shapes, two concepts based on extreme simplicity to create bathroom spaces full of personality.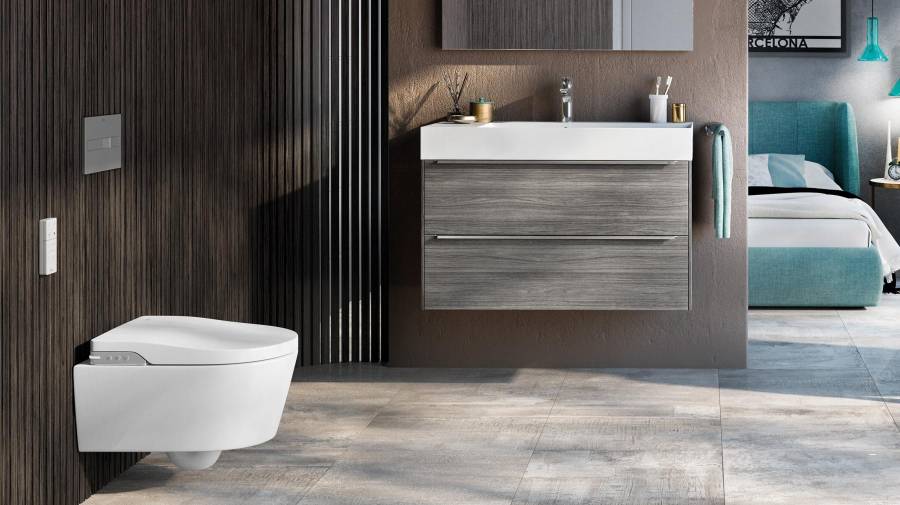 Inspira is Roca´s response to those who wish to let their imagination run free. A collection that seems a white canvas with versatility at the heart of our personality. Conceived in three versions -Round, Soft and Square-, its minimalist lines adapt easily to different bathroom solutions and styles.
Inspira features delicate and extremely fine and light basins. A balance of refined lines created in Fineceramic®, a ceramic material that is 40% lighter and 30% more resistant than other traditional compounds.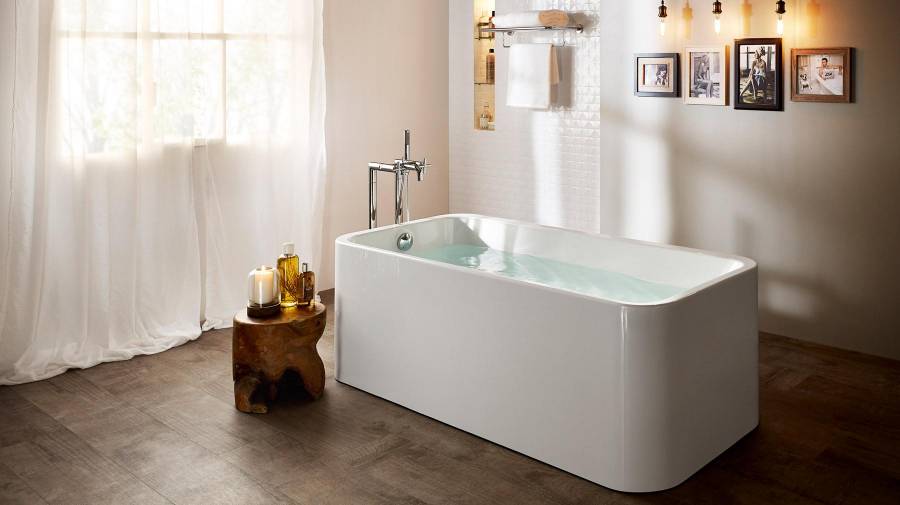 Right beside it, with a similar commitment to minimalist lines but with a very different personality, the Element collection presents some of the most daring creations by Roca. A concept that combines modernity and character that will leave no one indifferent.
The shapes try to break boundaries in Element. Design unfurls and the most elementary profiles, squares or volumes are the ones to be highlighted to propose basins, toilets and baths with compact and defined shapes.