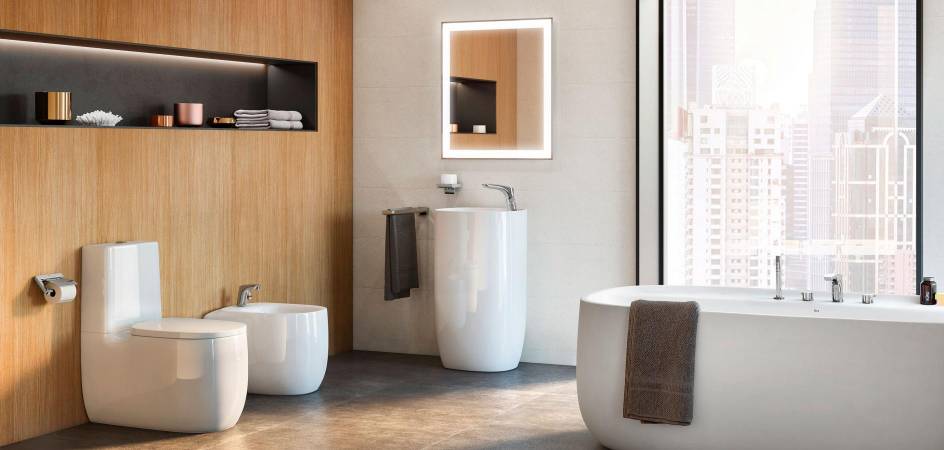 Tips
WC COVERS AND BATHROOM ACCESSORIES FOR TOILETS: RENOVATE WITH VERY LITTLE
Because we either seek freedom or support, the WC covers and the bathroom accessories for toilets are prepared to help you at all times.
In the path of life we sometimes seek freedom and at other times we need support. As our needs change throughout the years, Roca's WC covers and bathroom accessories have been conceived to help you at all times. From toilet seats for children to rings with a front opening for users with reduced mobility, we show you a wide range of solutions designed to adapt to every need.
If you need to alleviate the wear and tear caused over time or because you wish to renovate their appearance, toilet covers are an element that can be easily replaced to suit your preferences. Collections like Beyond and Carmen innovate with the covers manufactured in Supralit®, a zero porosity resin reinforced with an antibacterial treatment.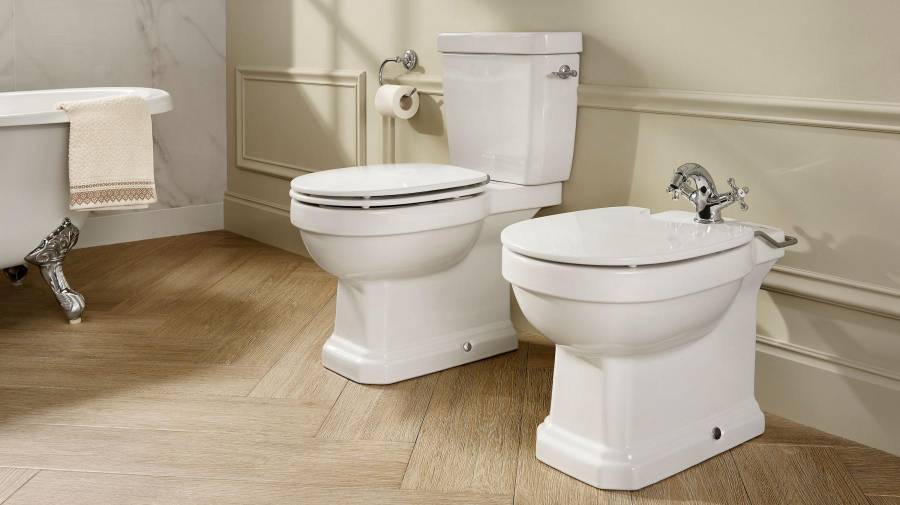 If the family grows and instead of a ring reducer you have decided to install a WC for children for the new member of the family, you will be delighted to know that you can turn it into something fun by choosing a yellow model. The Happening collections offer lighter WC seats that are easy to handle to provide safety to the little ones in their first autonomous routines.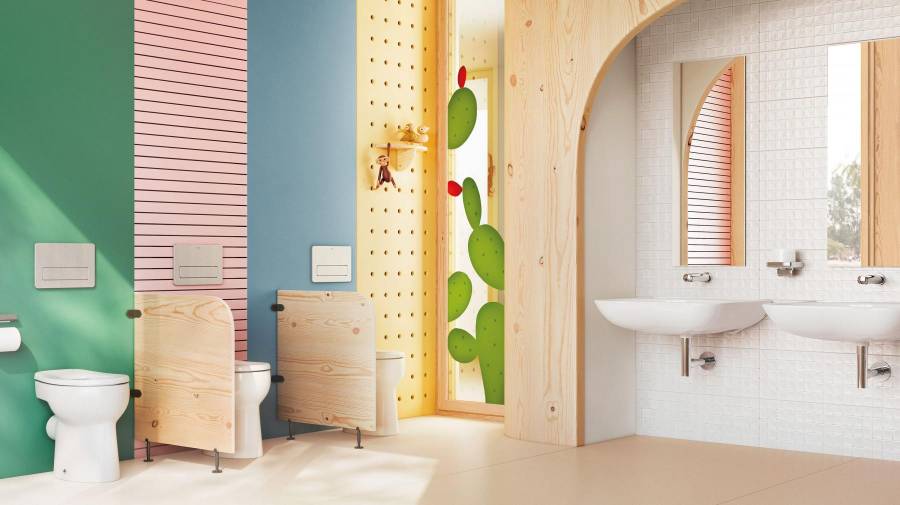 Open toilet seats
If, on the other hand, you need to adapt the WC to people with reduced mobility, a good way to do it is by using seats with a front opening. Available in the Access collections, these ergonomic rings have been conceived to make the use of the WC more comfortable and simple.