Tips
Materials for hygiene, your partners for health at home
Keeping healthy lifestyles is easier when we have reliable products that boost hygiene at home.
As the concept of safety has changed and we now give increasing importance to health at home, we try to surround ourselves with objects and technologies that protect us from contact with germs or bacteria in our most private space. With an expertise of over one hundred years in the search for comfort, Roca develops products that guarantee hygiene at home not only because they make cleaning easier, but also because they are manufactured in materials that prevent the build-up of dirt, as they have been improved with antibacterial properties or designed to prevent hand contact.
Vitreous china, quintessential hygiene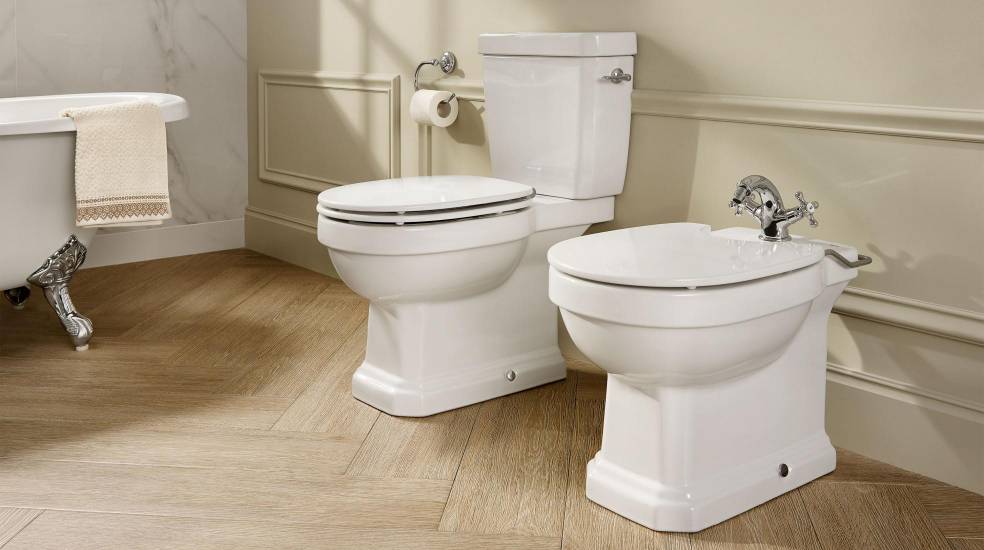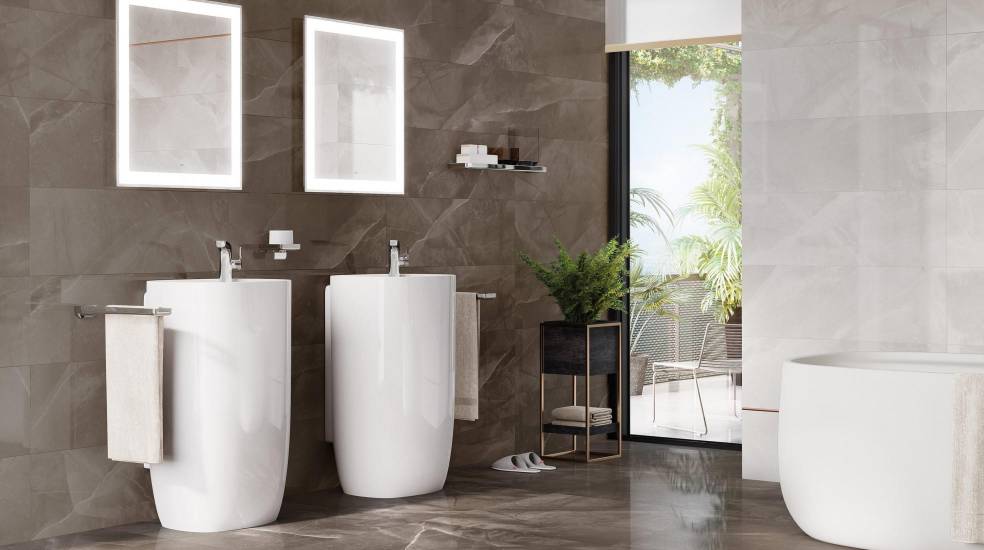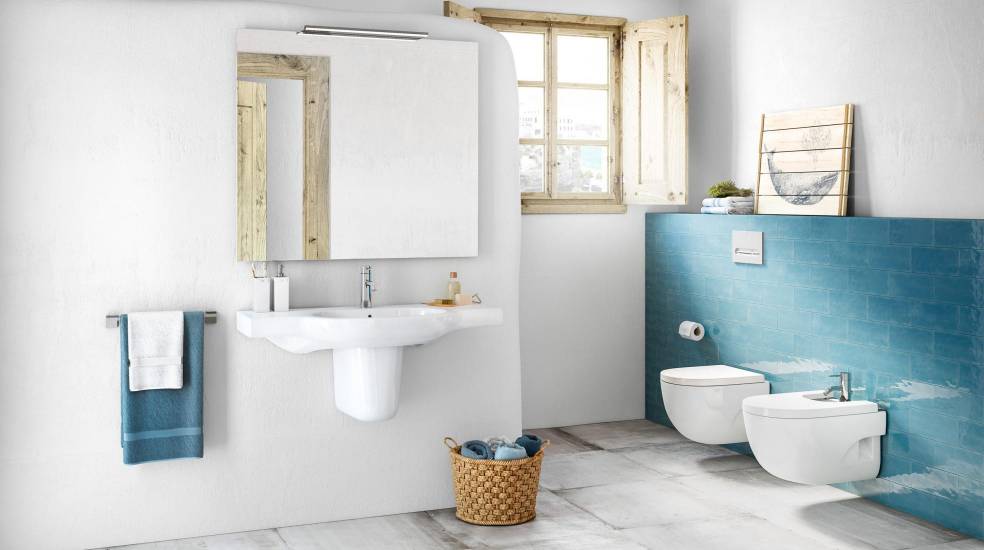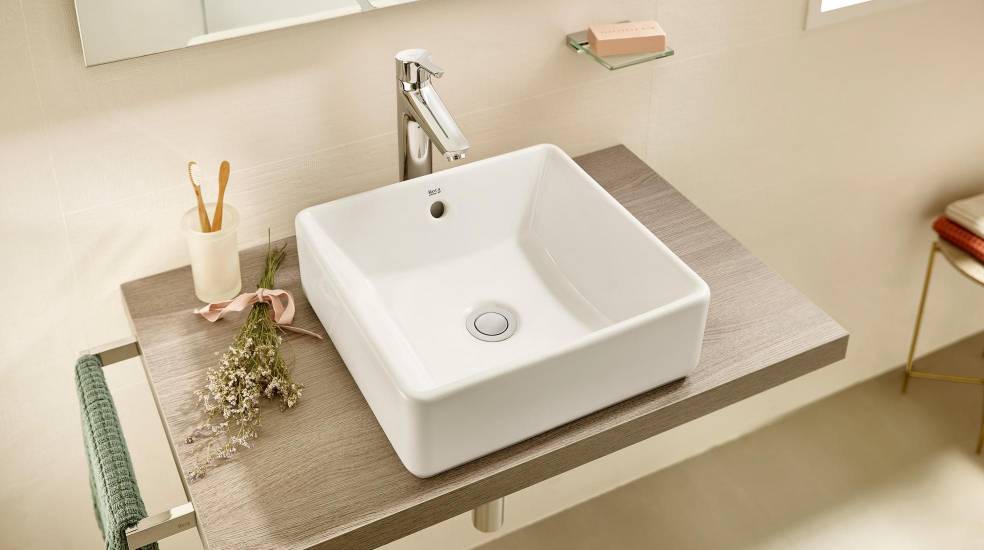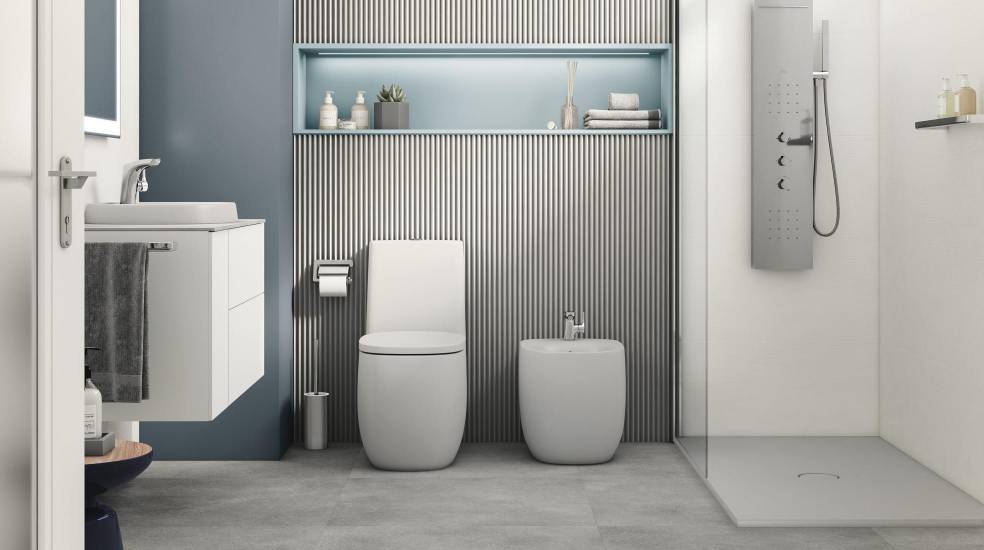 Vitreous chinais the quintessential hygienic material as it does not absorb water due to its zero porosity and therefore, does not accumulate humidity nor does it allow bacterial growth. Moreover, its exclusive enamel allows Roca vitreous china to keep its shine and properties intact despite the use of disinfectants or abrasive products. Thanks to a continuous research process, Roca has also developed innovative materials that improve traditional vitreous china with renovated designs and enhanced performance.With a 100% porcelain composition, Fineceramic®. Fineceramic® is used to manufacture delicate basins and toilets that are 40% lighter and 30% more resistant, with homogeneous surfaces and round angles where dirt does not build up.
Supralit®, antibacterial seats and covers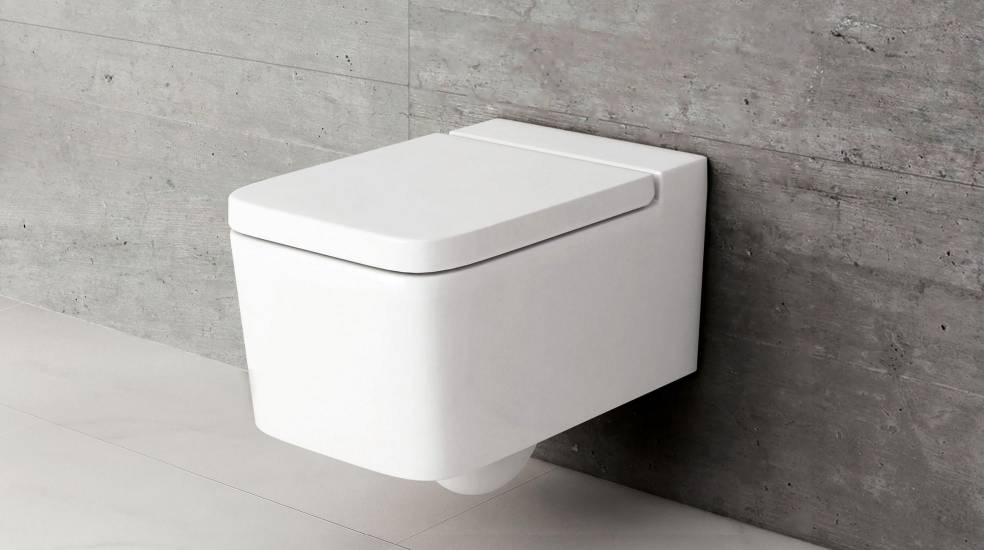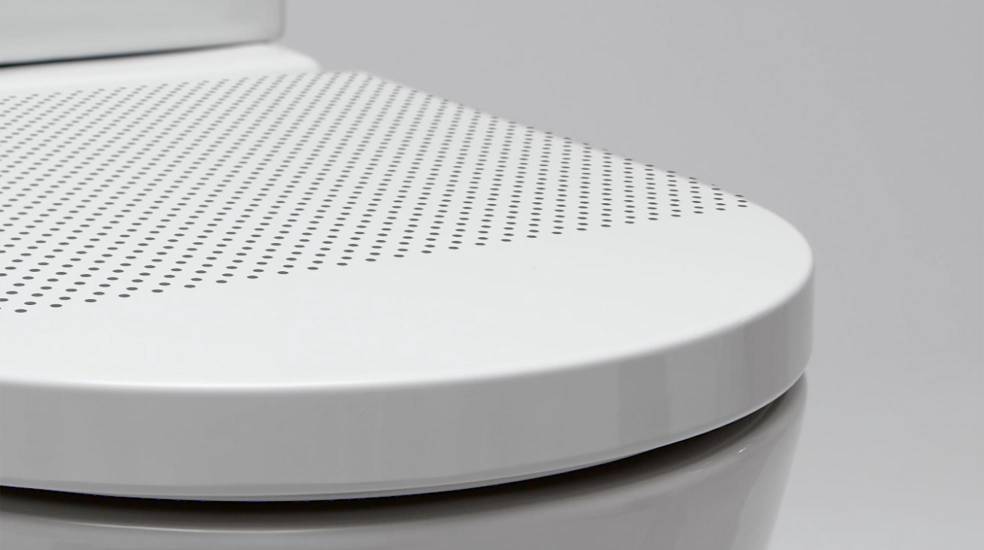 If extreme cleaning measures are a requirement to protectour health at home, nothing is more useful that having a surface that already has antibacterial properties. This is the case of Supralit®, the resin used to manufacture most of Roca seats and covers for toilets and bidets. Its exclusive treatment prevents bacterial growth and provides much safer pieces when in contact with hands. Moreover, thanks to its malleability, Supralit® provides soft and rounded shapes that eliminate any angle to make cleaning easier.
Rimless, toilets that are easier to clean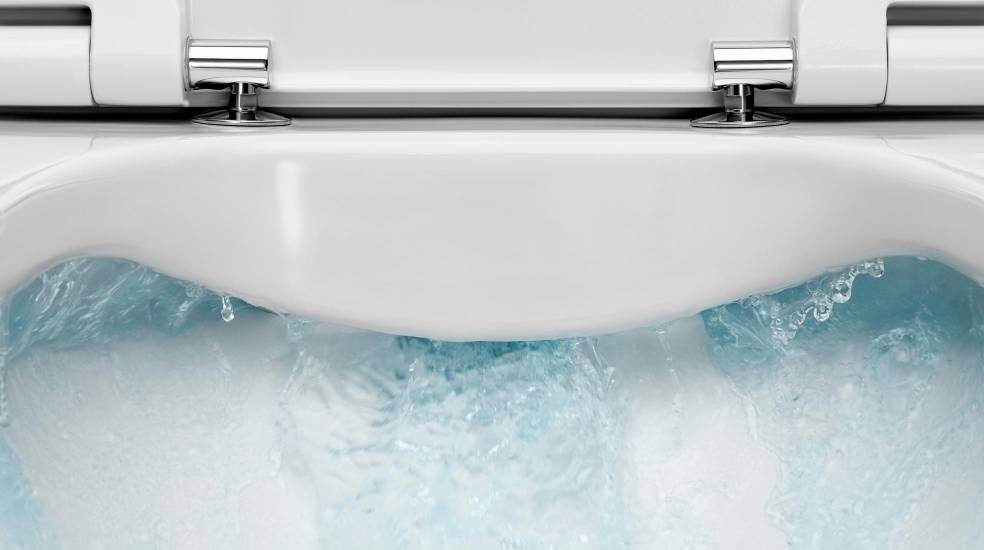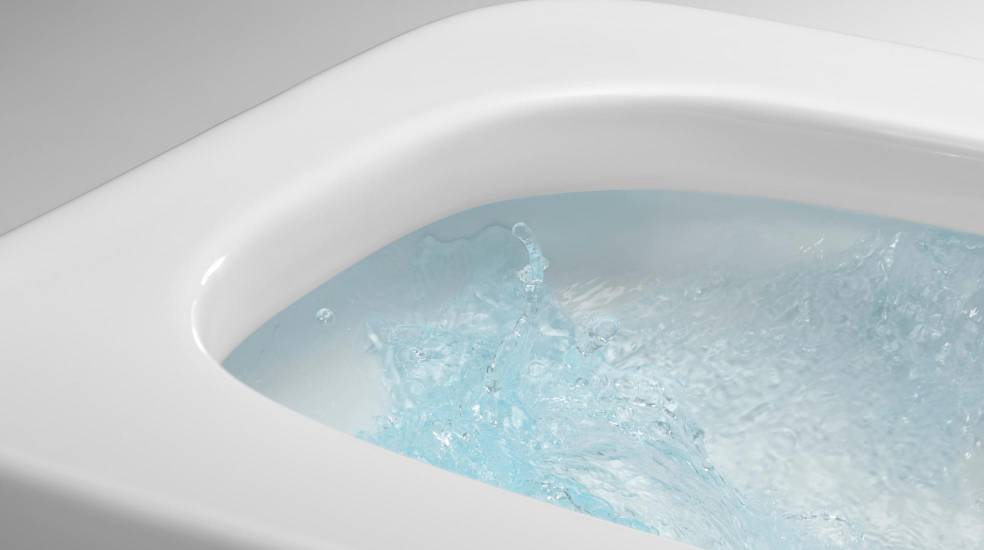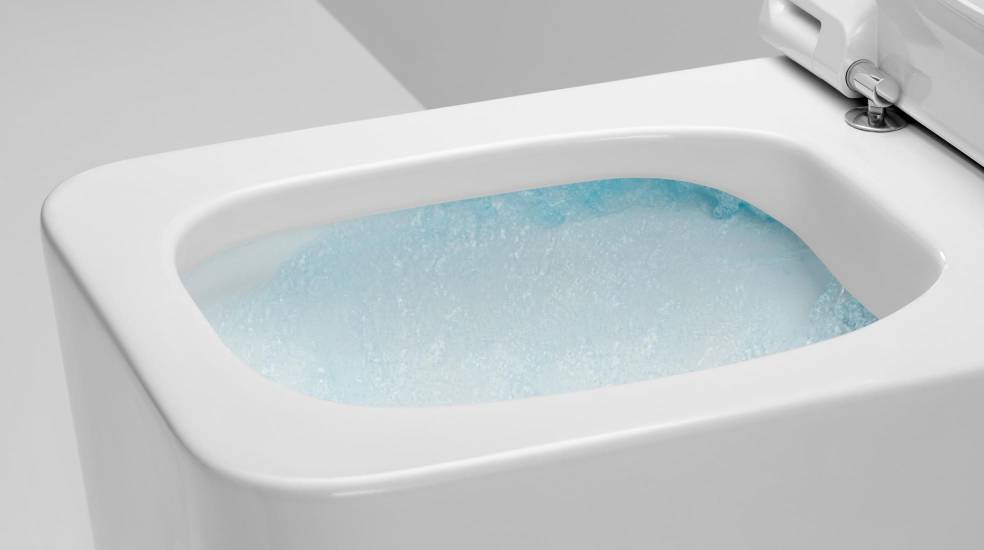 Without a doubt, one of the bathroom pieces that requires more hygiene is the WC. Disinfection is essential to ensure it is germ-free but its inner walls may prove to be rather difficult when it comes to cleaning. Roca's Rimless technology removes the traditional rim though which flushed water used to flow to offer a fully smooth inner surface, without angles or nooks where dirt might build up. Thus, a sponge impregnated in bleach or any other soapy product is enough to achieve quick and effective sanitization of the inner surface of the toilet.