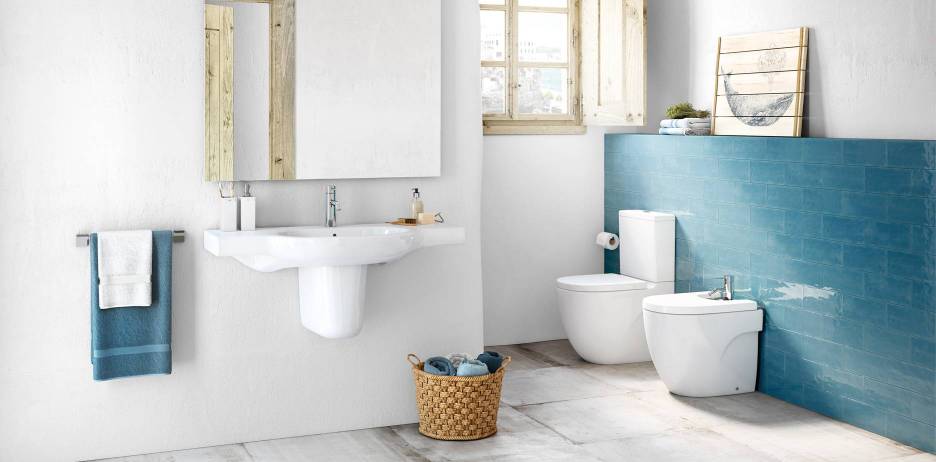 Topic
Colours
As colours are able to convey emotions, lifestyles or ways of understanding the world, here you will find some tips on how to use them to turn your bathroom into your most personal haven.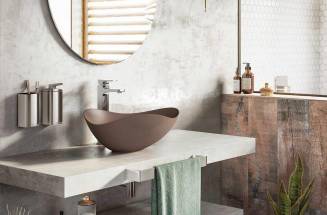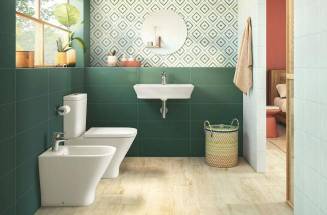 Inspiration
A BATHROOM IN FULL COLOR
As if it were a painting, dare to bring life to every corner of your bathroom. Choose, original accessories, black faucets or toilets in different finishes.