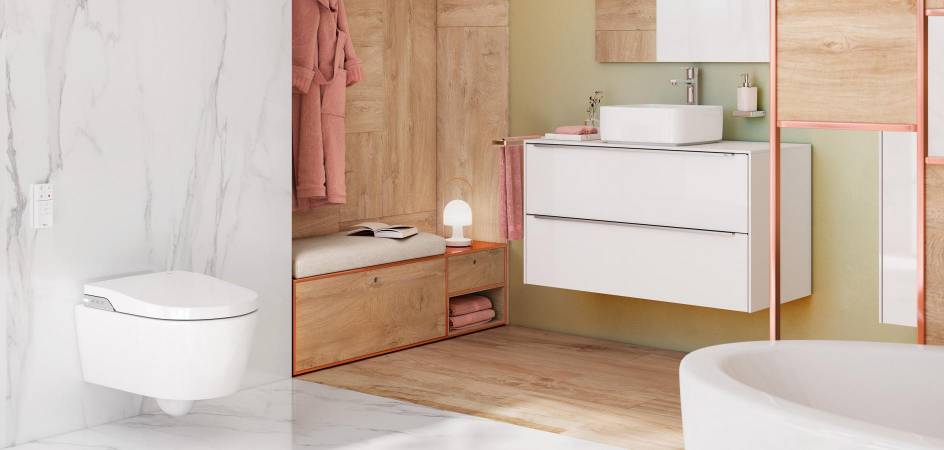 Inspiration
A collection that says a lot about you
Discover Inspira, the new vitreous china and furniture collection to design the bathroom you always wanted.
You might be a tidy and methodical person, faithful to straight lines, dark colours and sobriety. Or rather someone that appreciates rounded, soft, friendly shapes, specially enjoying the warmth provided by materials such as wood. Regardless of your personality and your style, with the new Inspira collection the bathroom you wish for exists.
Thanks to the simplicity of its shapes and its multiple configuration options, Inspira is able to adapt to any style. You only need to choose between its three design lines -Round, Soft and Square- or simply combine them. The result will always be harmonious and beautiful. That is the magic of Inspira.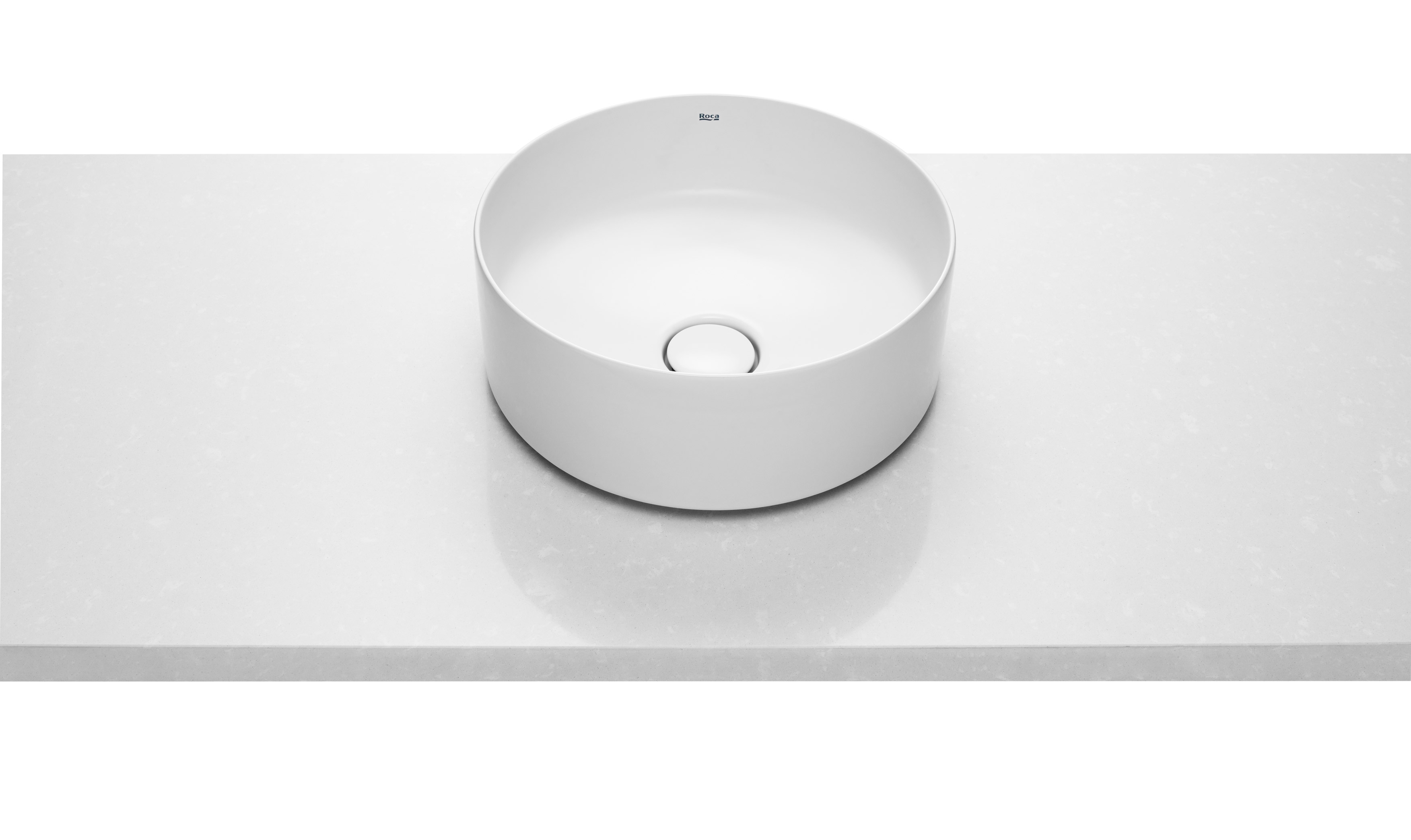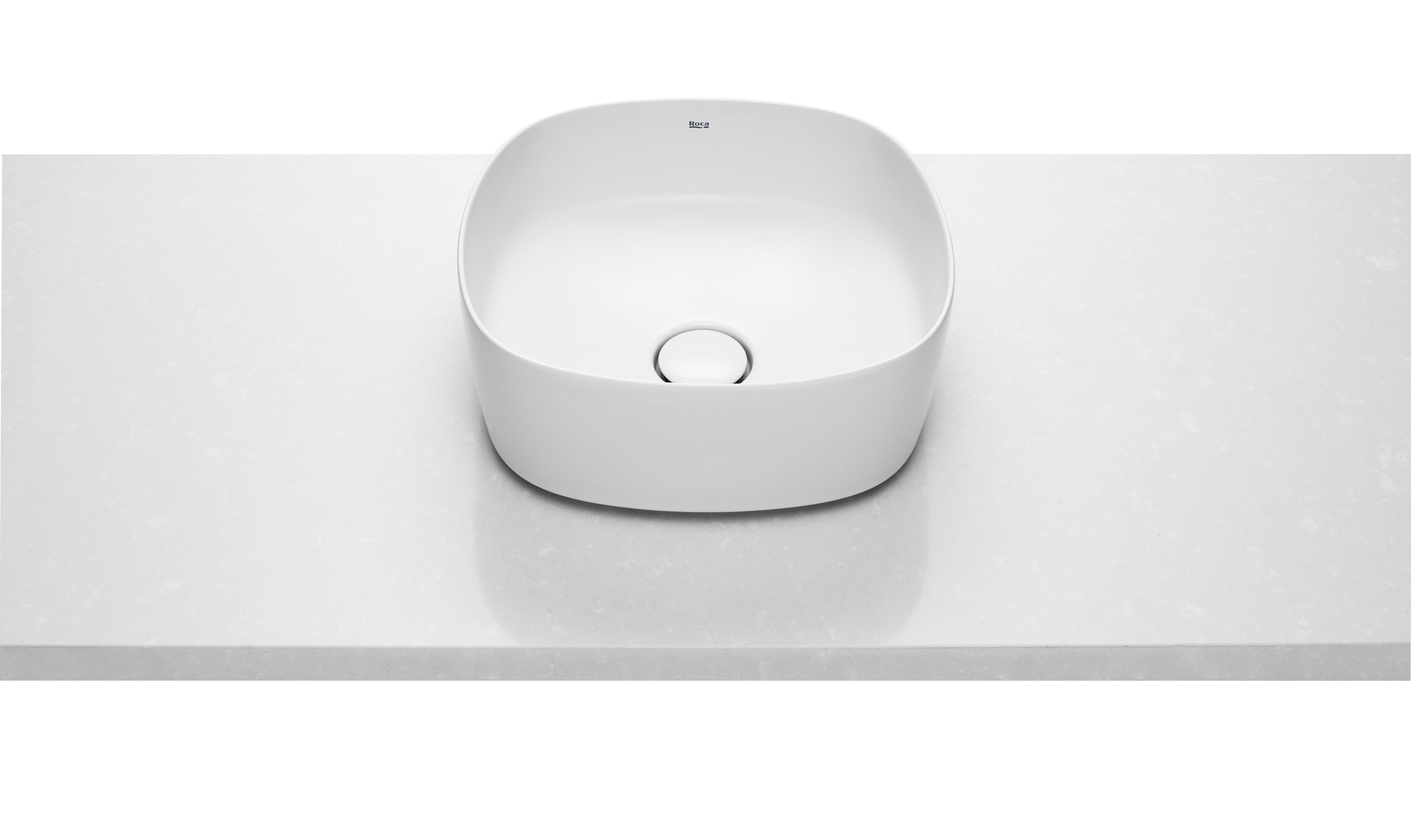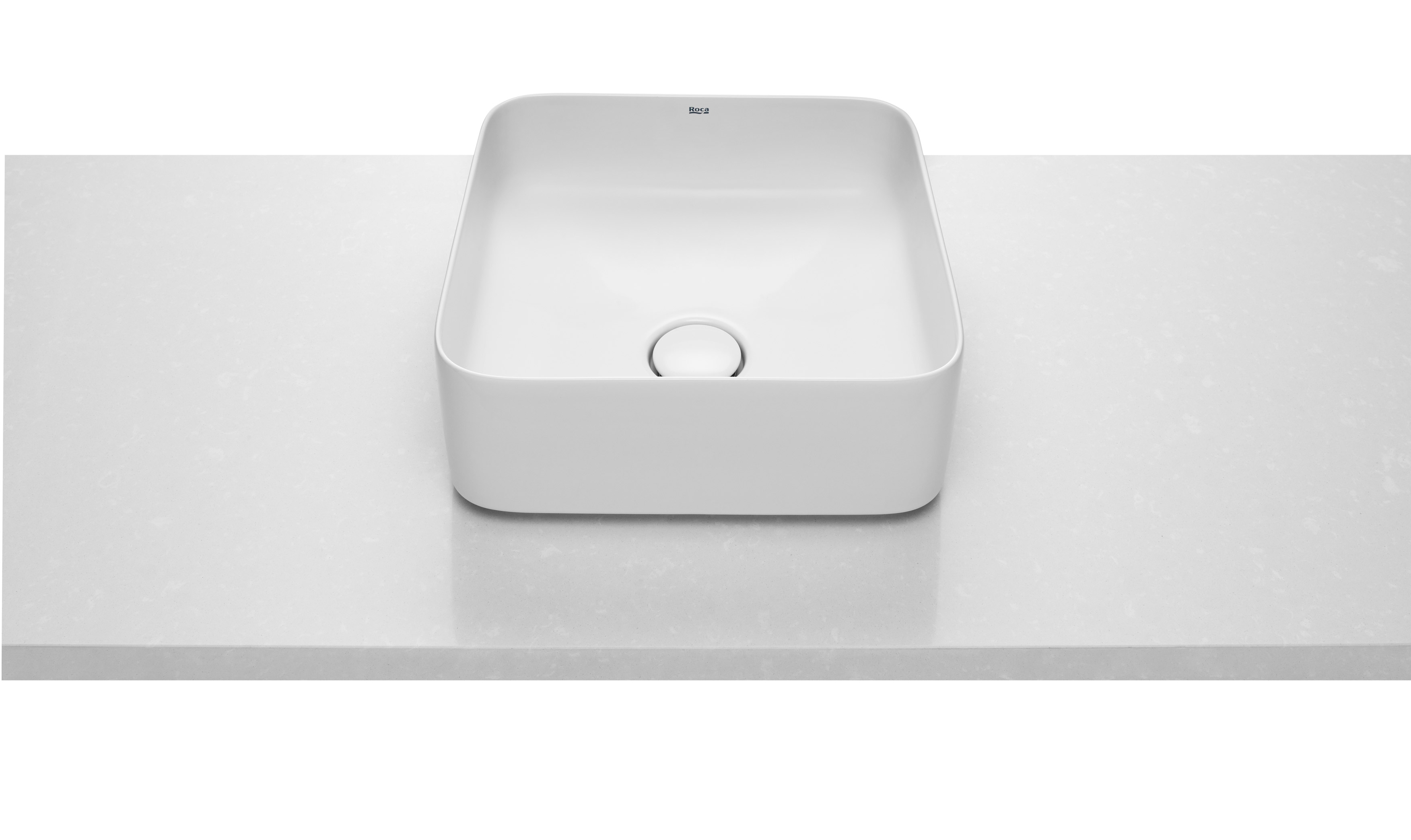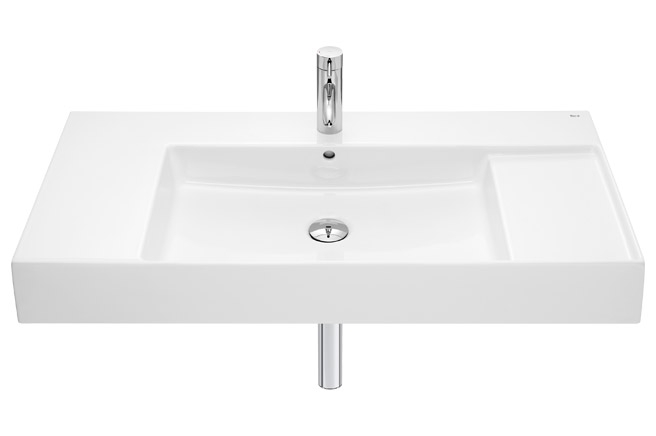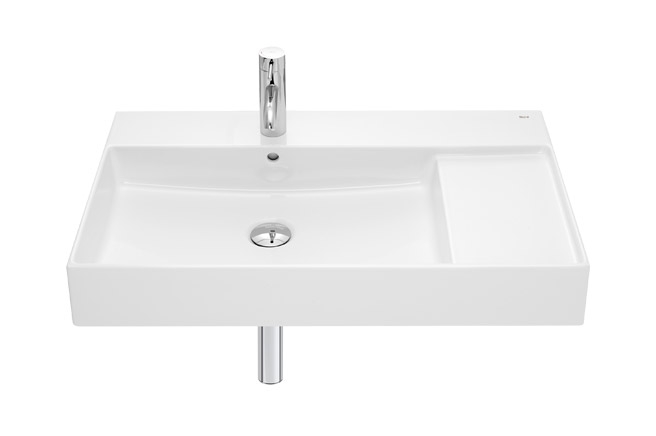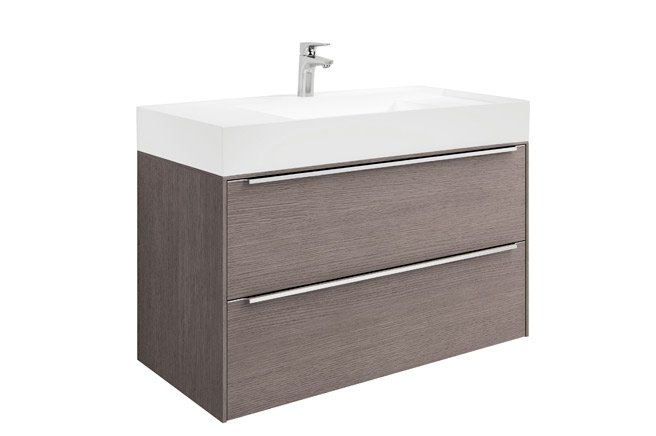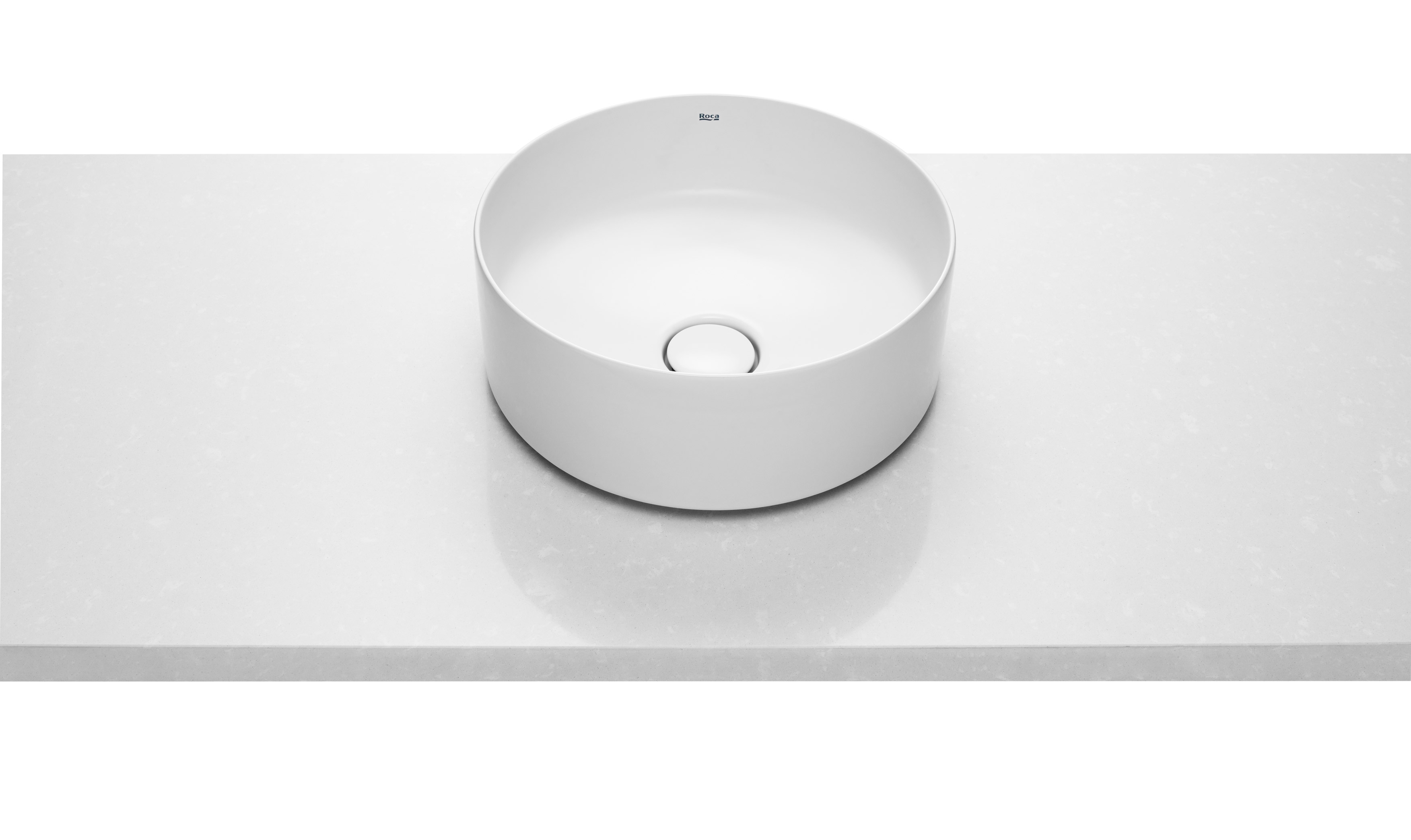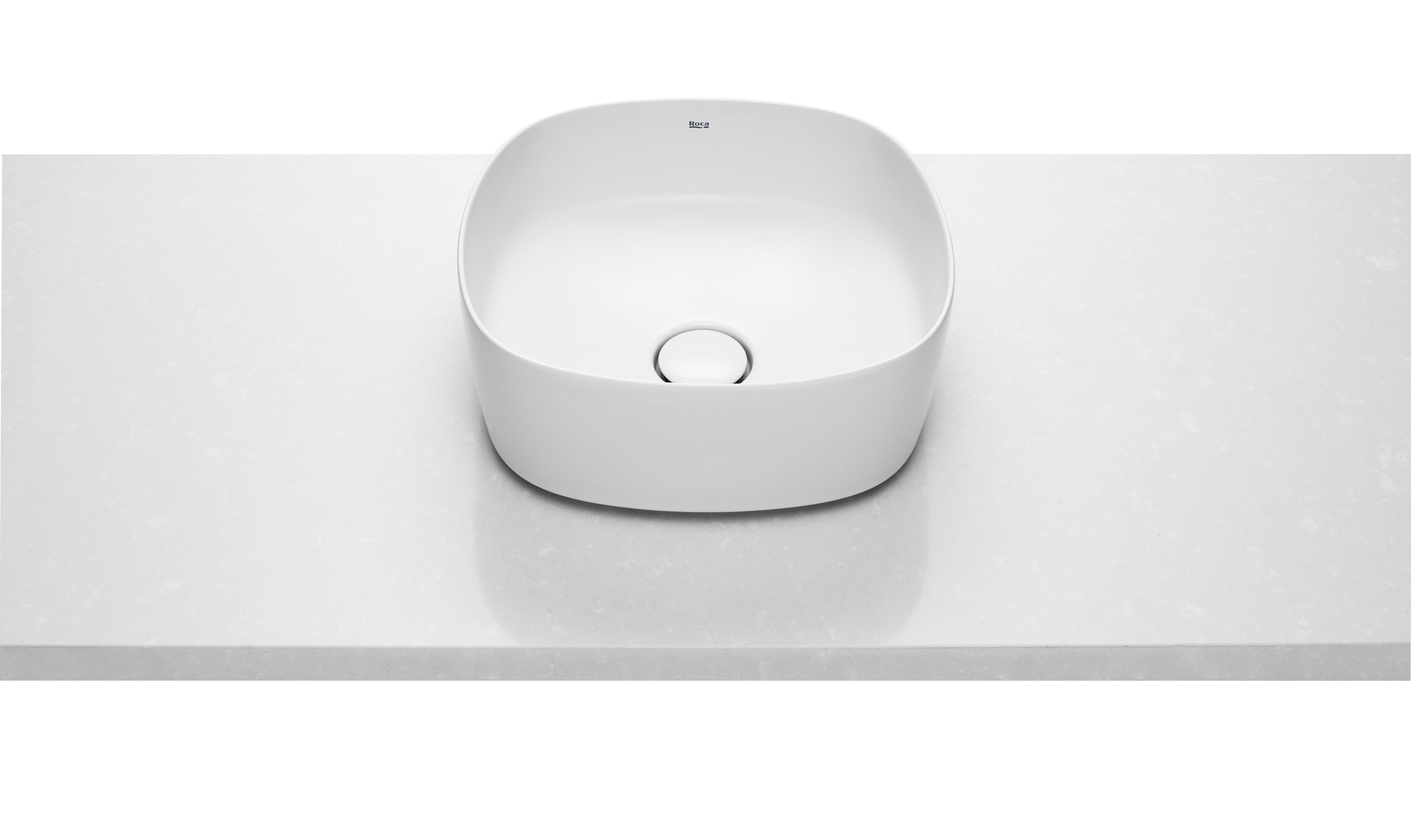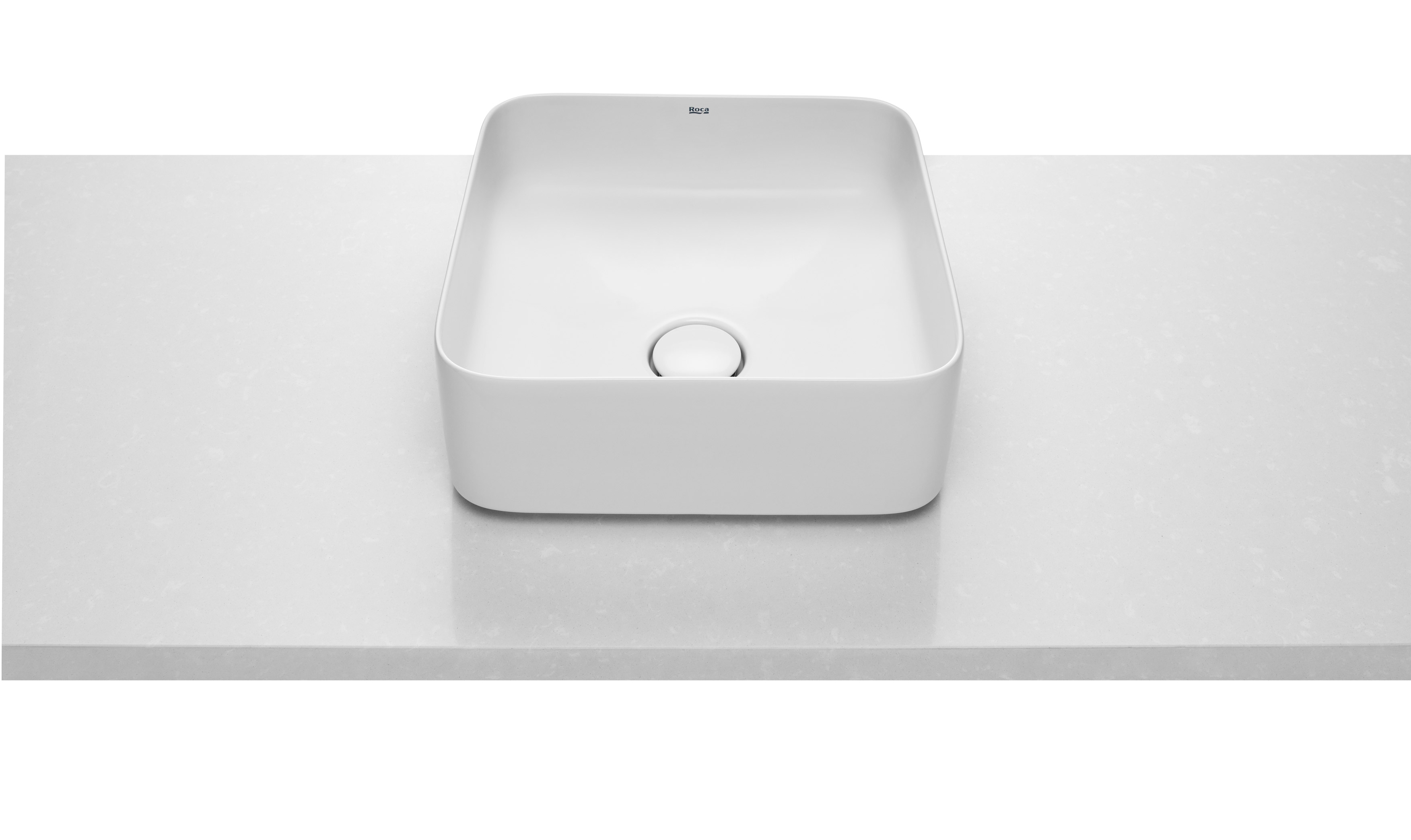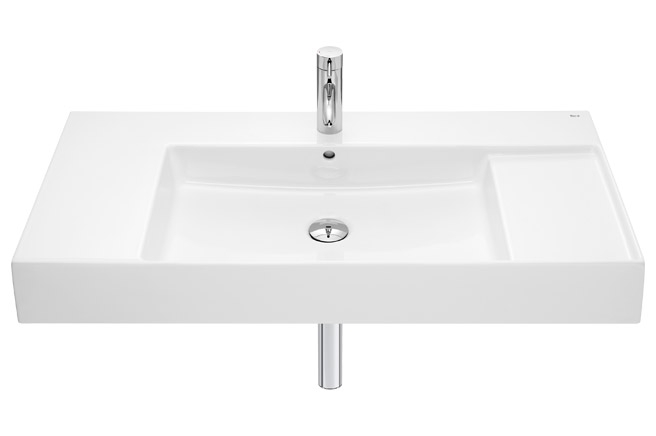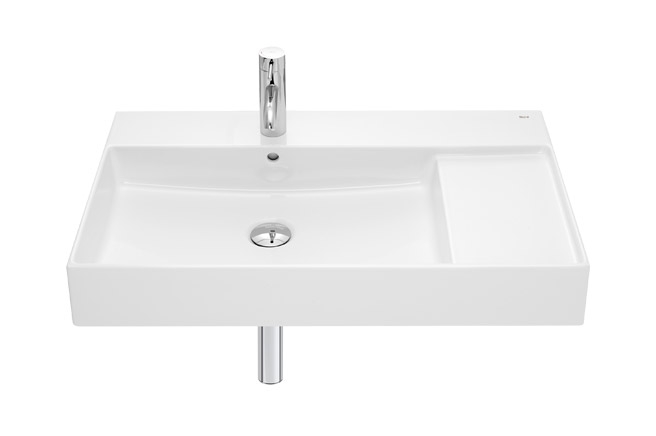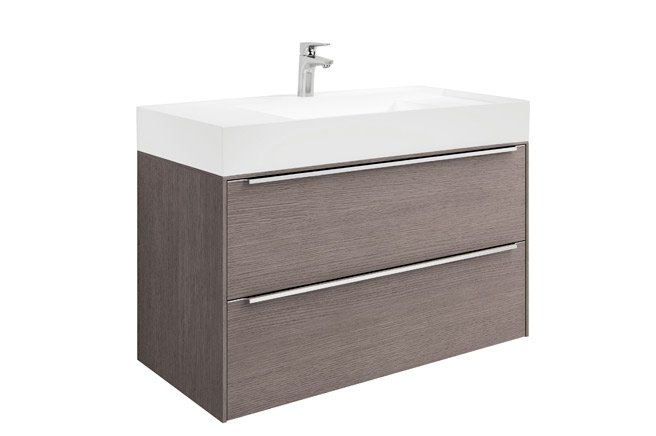 The collection features basins with over countertop and Unik (integrated in the base unit) formats and WCs that increase the storage capacity. A wide range of solutions to meet any kind of needs.
DETAILS THAT MAKE A DIFFERENCE
LIGHT AND RESISTANT
Manufactured in Fineceramic®, the basins present fine and defined walls, 40% lighter and 30% more resistant than conventional ones.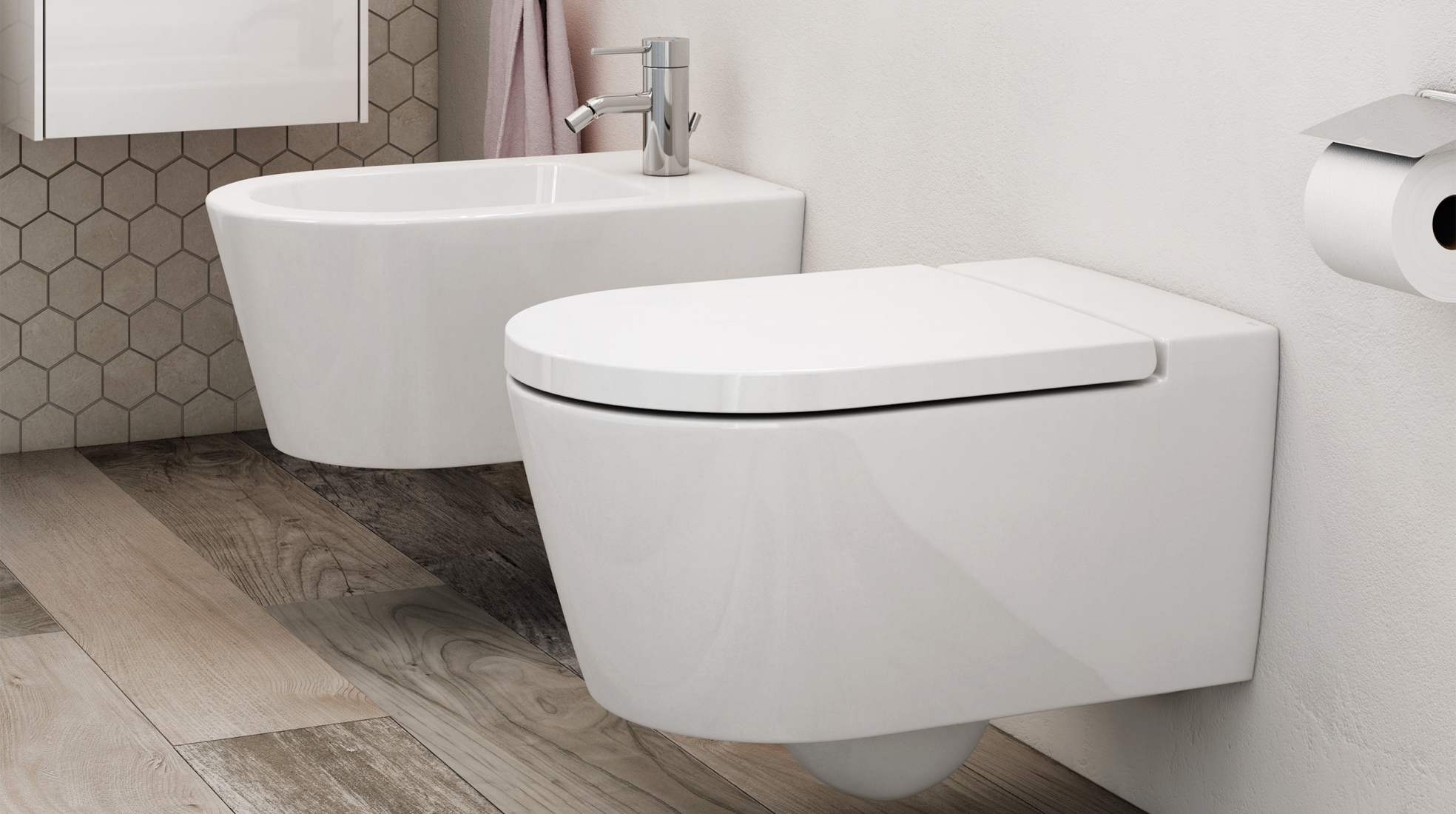 EASY TO CLEAN
The back to wall toilets and bidets eliminate any external cavity making cleaning easier and improving their integration into any environment.
In Inspira, everything has been studied down to the smallest detail. And this shows. Basins with soft surfaces and fine and defined walls, white ceramic wastes so integrated into the porcelain that they go unnoticed, quick release seats and back to wall toilets for better cleaning, among many other details that make Inspira a perfect collection.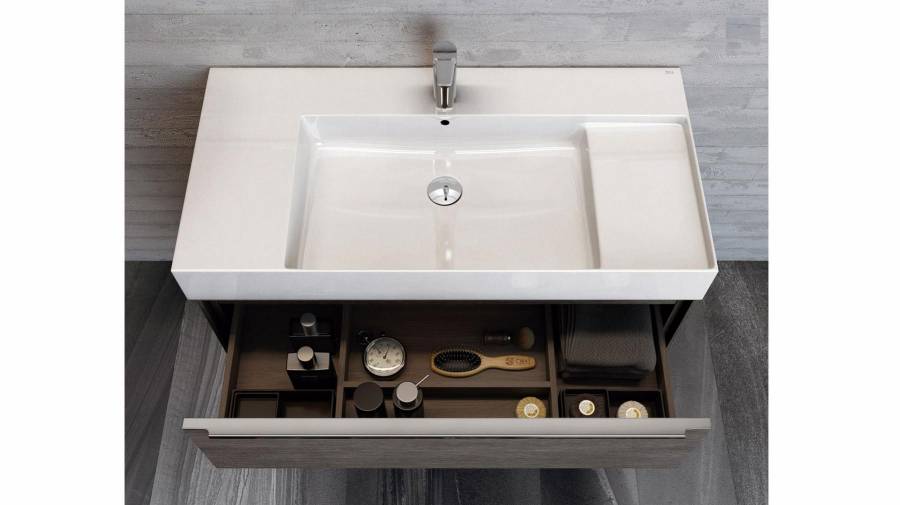 But not everything comes down to aesthetics. The bathroom is also a space that needs to provide solutions for the most functional aspects.
Precisely for this reason, Inspira furniture has been designed to offer a wide range of storage solutions. The base units, available in three dimensions -600, 800 and 1000 mm- and two finishes -Gloss White and City Oak.
The entire collection has been conceived to guarantee the maximum comfort and quality, the drawers being an example, with a full extraction system and an interior divided into compartments with a textured finish in dark wood, very pleasant to touch, and a soft-close and silent system.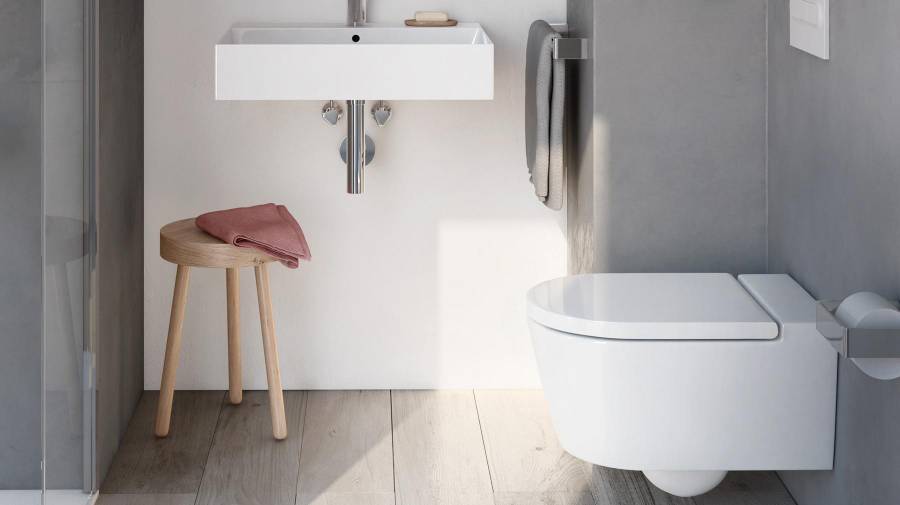 Inspira has been conceived thinking about those of us that have reduced spaces. For them, it offers a single wall-hang toilet in a compact and back to wall version that, combined with a compact basin, provides an aesthetic and functional result for guest bathrooms or those with reduced dimensions.
CREATED WITH THE BEST MATERIALS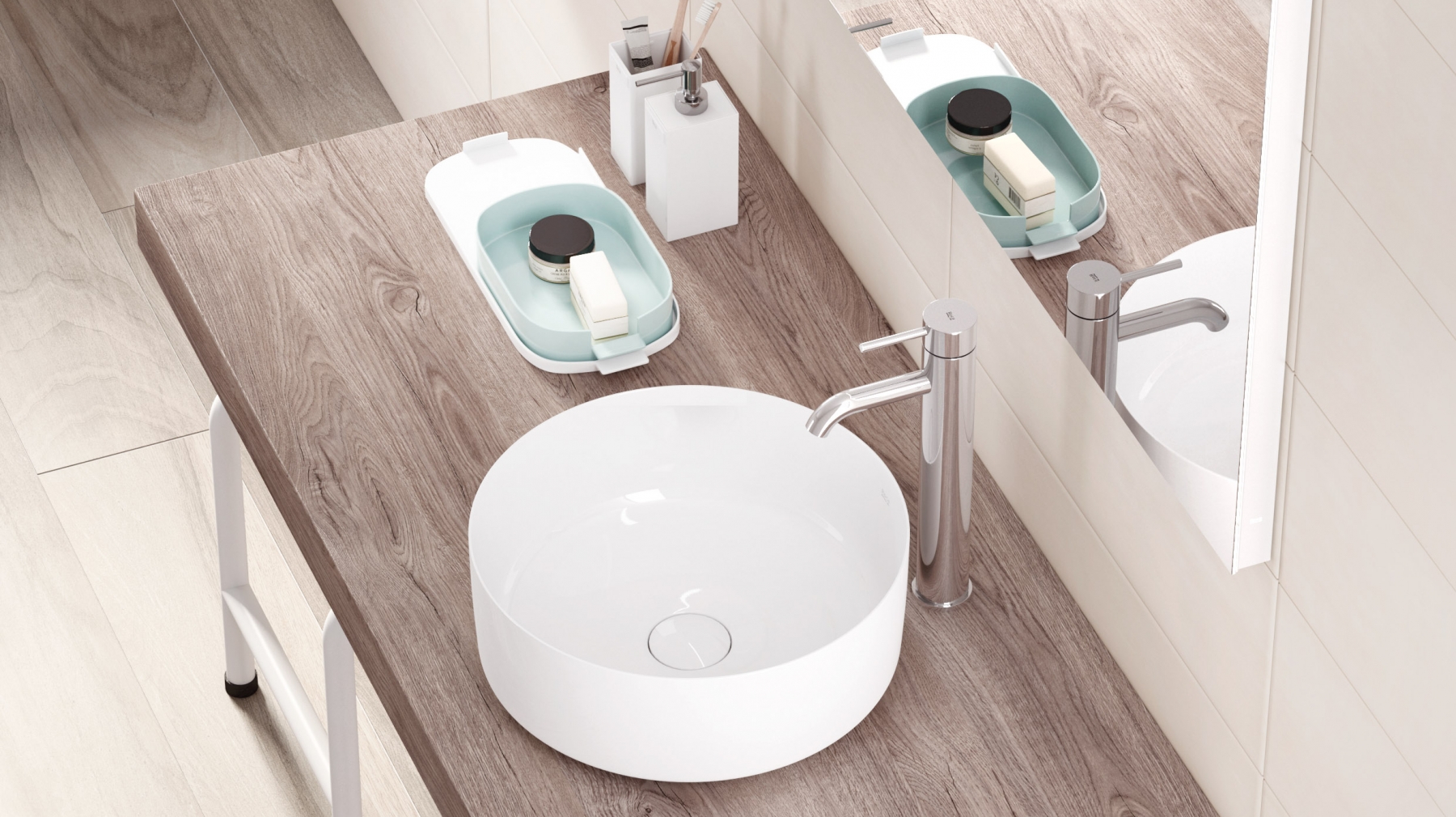 Roca has created Inspira with the most innovative materials, such as Fineceramic®, a new high quality ceramic material that enables the manufacturing of basins with fine and defined walls, 40% lighter and 30% more resistant than conventional ones.
The seat and covers of the WCs  have been manufactured with Supralit®, a new resin registered by Roca that offers greater resistance to chemical agents and yellowing, while being four times less porous than conventional seats and therefore, more hygienic. As they feature walls with soft and rounded angles, these seats and covers are also easier to clean.