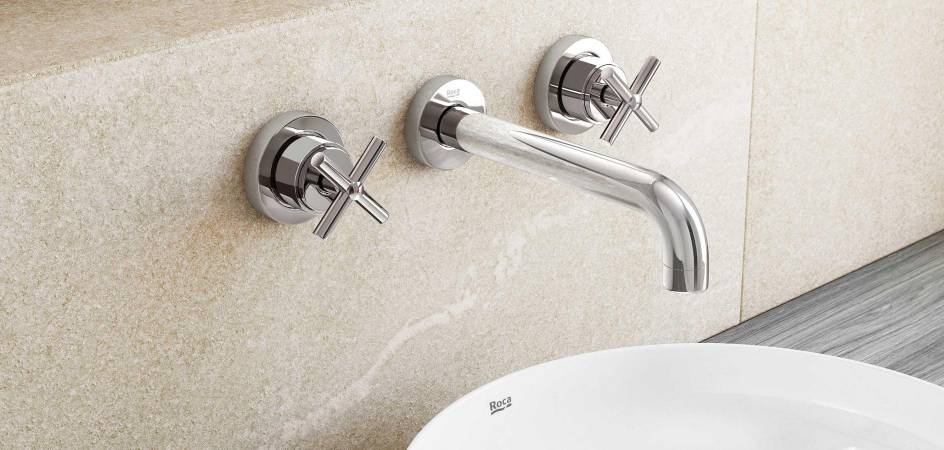 Inspiration
ORIGINAL BATHROOM FAUCETS, WHAT DO THEY SAY ABOUT YOU?
Basin and shower faucets that will win your heart with their exclusive design
Your attitude or your way of expressing yourself say a lot about you, but so do the elements that make up the decoration of your home. Original bathroom faucets leave the ordinary behind to show your eagerness to differentiate yourself, to reveal with every single detail that you are beyond rules or conventions. Install modern faucets with unique designs or reinvent the traditional twin-lever faucets in a bathroom renovation that apart from surprising everyone will also highlight your character.
Insignia: bathroom faucets with an exclusive lateral handle
Because faucets can also reveal your personality, bring out your desire to stand out with the Insignia collection displaying its charismatic side handle and its original spout with a soft and delicate outline. With an urban vocation, these modern bathroom faucets also innovate with the efficient Cold Start® technology, whose cold opening prevents the involuntary activation of the boiler to help you save energy.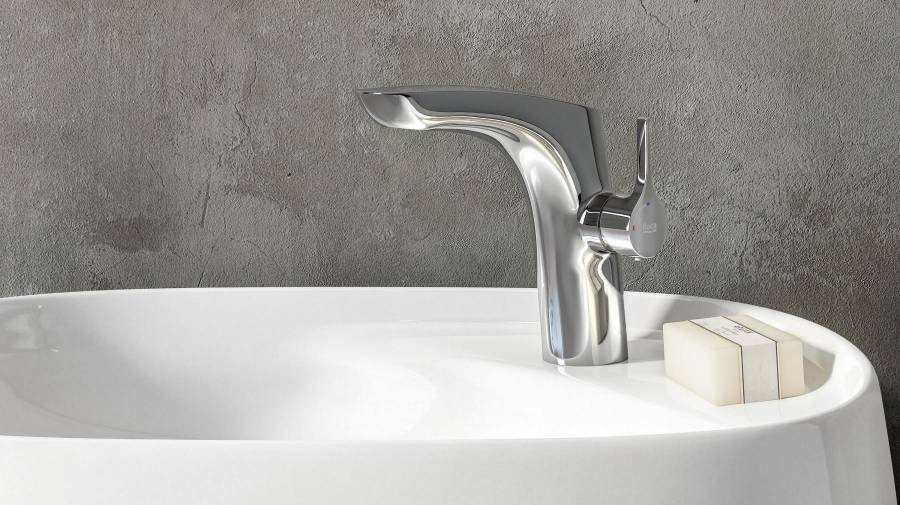 Thesis: design faucets with cascade effect
Dynamic and functional, Thesis is a Roca faucet with a minimalistic nature that does not renounce to stand out for its aesthetics. Stylish and trendy, these original faucets are not only defined by the harmonious geometrical lines of their compact format but also by the waterfall-like flow of water from the spout.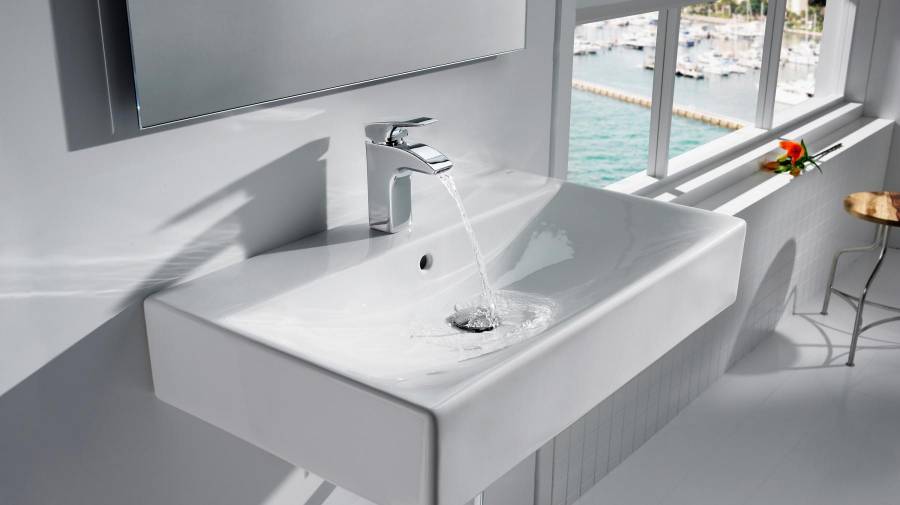 Carmen: the return of vintage faucets
In an era of new technologies, Carmen sets new standards with a vintage design that will not go unnoticed in the bathroom decoration. With its sinuous Victorian silhouette, this collection recovers the twin star-shaped levers, an eternal classic that will make you travel in time.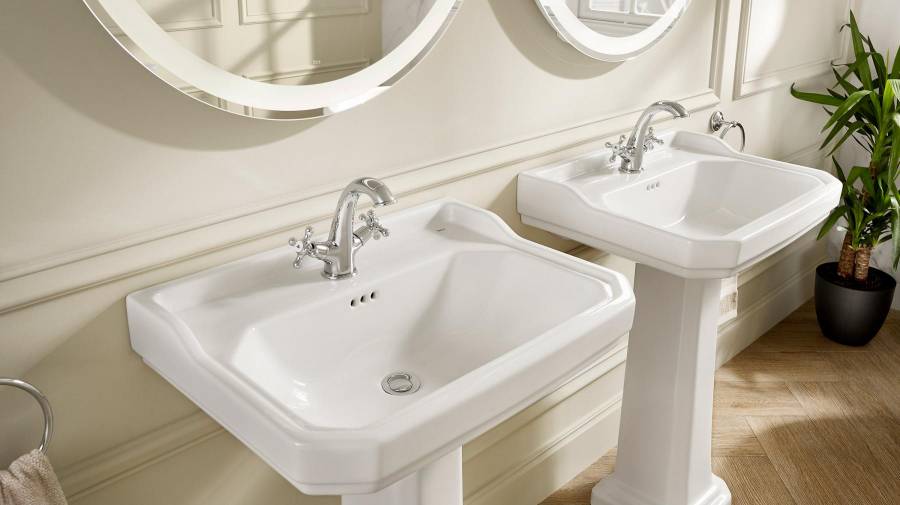 Loft: avant-garde twin-lever faucets
Last but not least, the Loft original bathroom faucets base their success on the reinterpretation of the cadence of old twin-lever faucetswith sophisticated cross-shaped levers. Bodies are slenderized in a proposal that is both unique and timeless, which will perfectly fit into retro or modern bathrooms.