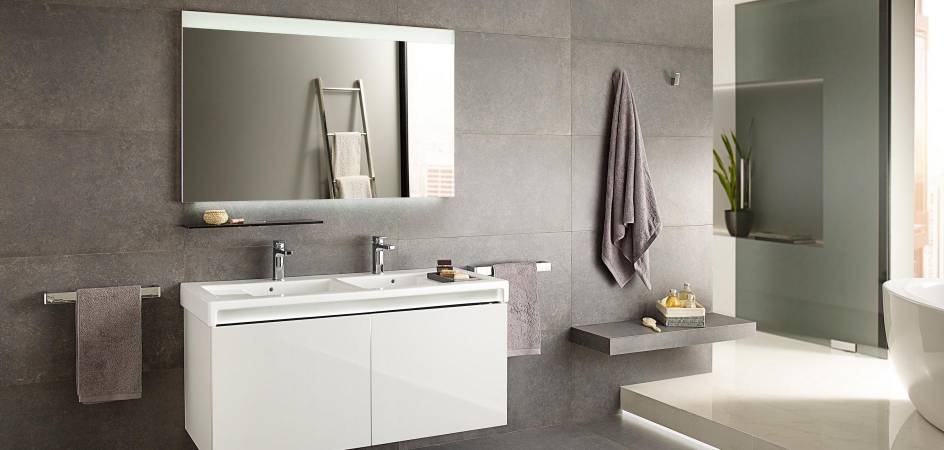 Tips
Bathroom mirror with sensor: touchless activation of all its functionalities
Can you imagine switching on the light and the demister device without having to touch anything?
An undisputed partner in your personal grooming, the Prisma Confort bathroom mirror with sensor brings additional protection to your bathroom space by preventing hand contact. Thanks to touchless technology, you can switch on the upper and lower LED lighting and activate the demister device with a simple gesture, without having to push any button or leave any marks on the glass. Add increased hygiene to your grooming rituals with a mirror that does not require any contact.
The upper LED light of this mirror with infrared sensor provides a homogeneous reflection of your image, without shadows or brightness, to help you fully appreciate every detail. Moreover, Prisma Confort features an additional lower ambient light that activates when you move your hand under the frame.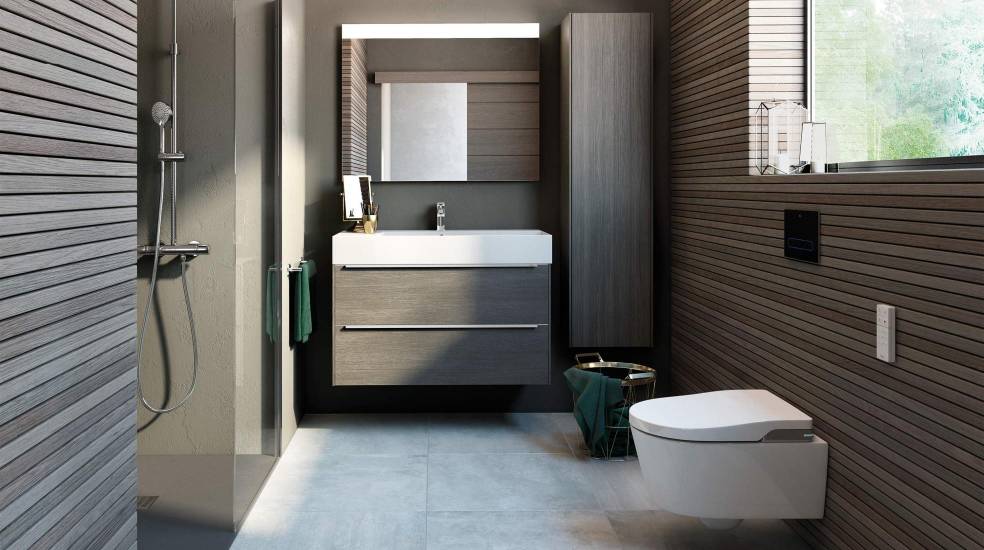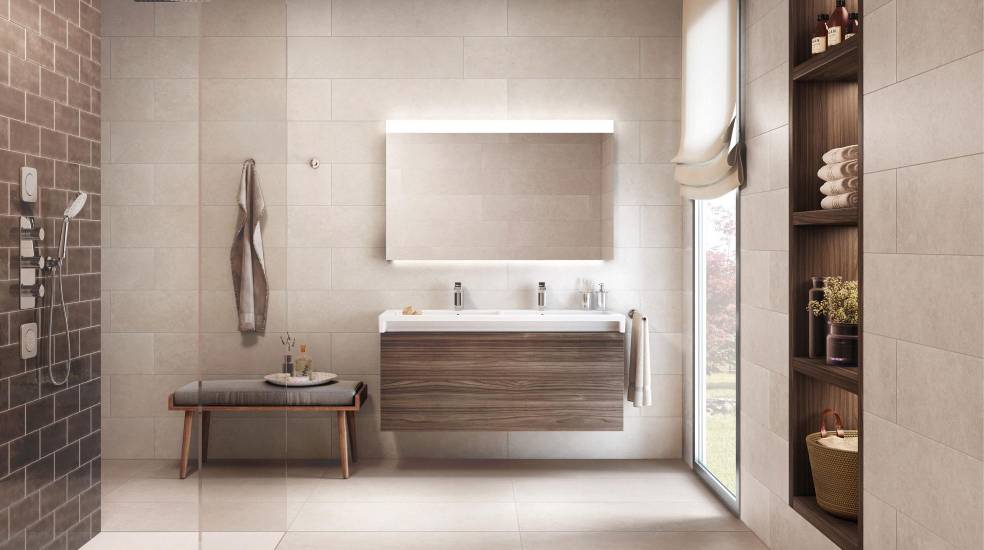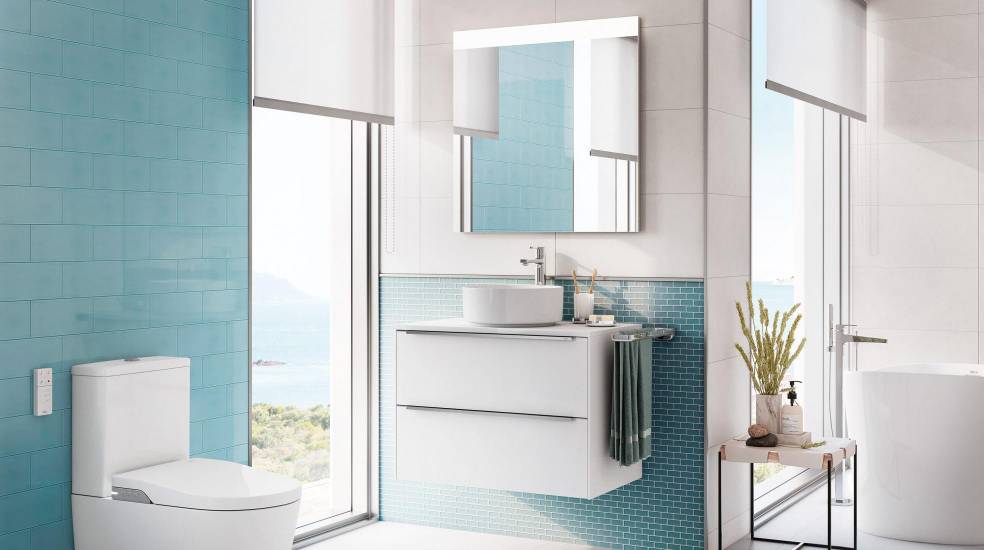 With a specific sensor to switch on the demister device, the Prisma Confort mirror eliminates the hassle of wiping its surface after showering. A simple hand gesture is enough to activate the function and prevent the accumulation of steam condensate on the glass.
In a rectangular format, Roca's bathroom mirror with sensor adapts to different spaces because it is dimensions, with a width of 800 mm. A slim aluminum frame, without wires or visible switches, rounds out the minimalistic design of this touchless piece that provides high aesthetic and functional value.