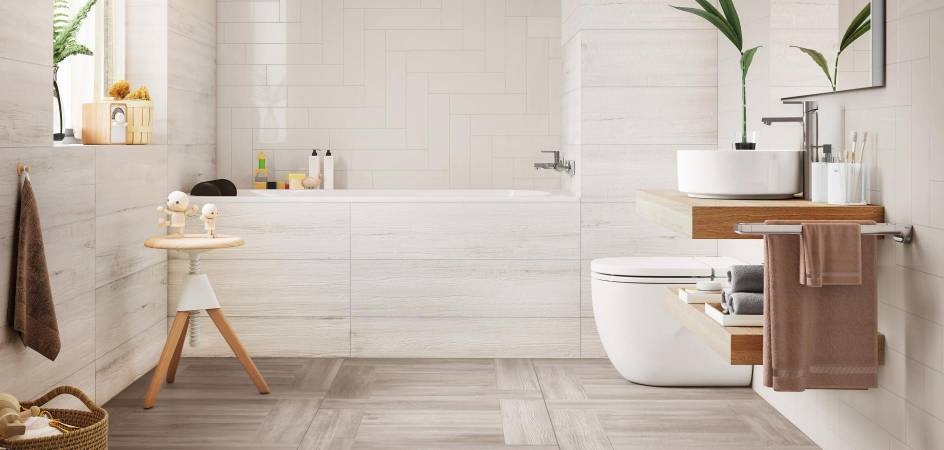 Tips
Three keys to your bathroom renovation
If you are thinking of redefining your bathroom space, we provide the essential information you need to take into account.
You have made endless calculations, you have read hundreds of magazines and asked for several estimates. You have finally decided to renovate your bathroom and now you need to face some of the basic issues that will define the style and functionalities of one of the most important spaces in your home. If you are about to start renovating, bear in mind you now have a golden opportunity to define not only the character of that part of your home, but also important aspects for a family such as the future monthly expenditure in supplies.
As every bathroom renovation involves a certain expense when we finally decide to do it we hope it will last many years, we now detail some of the key aspects you need consider.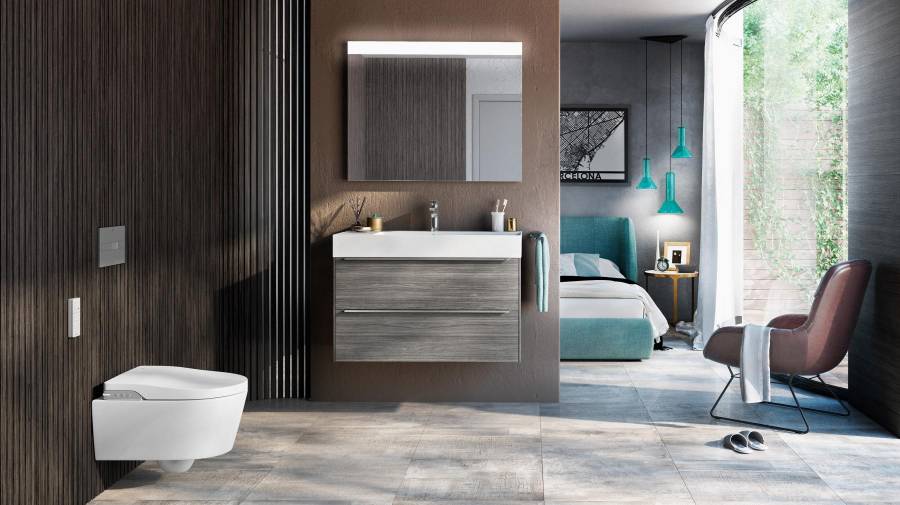 Choose products that save without realising it
Now that you have decided to renovate your bathroom you should also think about measures that will be beneficial for your pocket in the long term. To search for solutions that use less water and energy is not only a desirable gesture of care for the environment, it is also a decision that will be a turning point in your monthly bills. The dual flush cisterns or the thermostatic faucets can be an intelligent solution to achieve a responsible use of water in a very simple way.
If you are also crazy about design, do not hesitate to choose a solution such as the W+W by Roca, the revolutionary concept that combines basin and WC in one single piece filtering the water from the first one to reuse it in the flush of the WC. Regarding energy consumption, again the innovation of the thermostatic faucets, designed not to exceed 38º by default, or the Cold Start technology integrated in the single lever basin mixers, which have been developed to activate cold water by default avoiding the involuntary operation of the boiler, will allow you to reduce the gas or electricity bill without even realising it.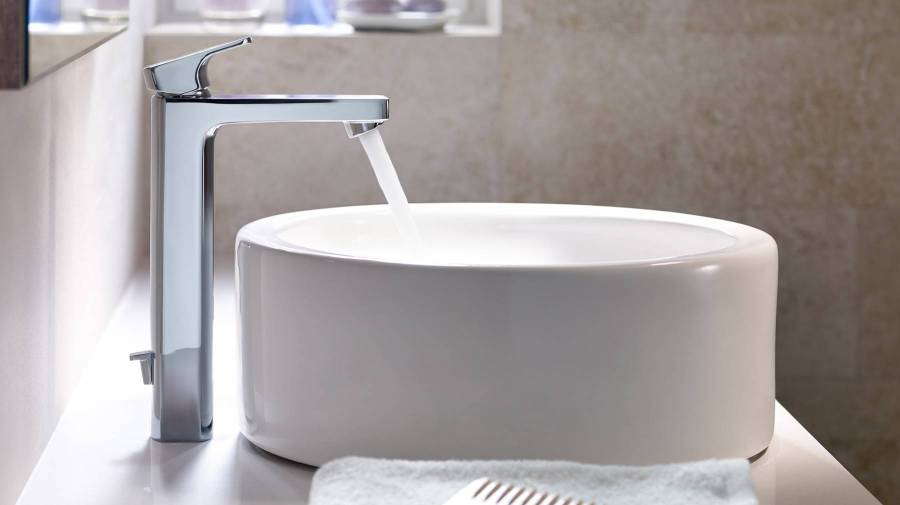 This is one of the eternal dilemmas in any bathroom renovation, and rightly so. You should realise this, as some day you may have to decide between installing a bath or a shower tray. In the first case, you will be able to choose from the extensive catalogue of modern and classic baths, even including hydromassage systems. If you go for the second option, remember there is much more available in the market than the traditional vitreous china shower tray.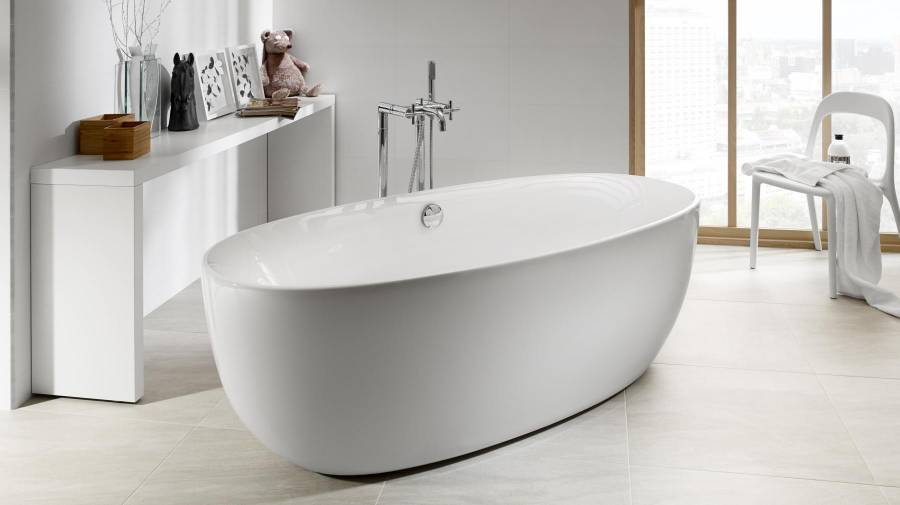 Think of storage solutions
This is perhaps one of the matters we devote less time to when we are planning the renovation of a bathroom but this is one of the issues you will be happy you took into account from the very beginning. Stop and think of your real needs. Do you live alone or with your family? Will you need to have everything stored or do you prefer to commit to design? You will find proposals that fit every single need in Roca's bathroom furniture catalogue: the storage capacity of Victoria Basic, the intelligent organisation of Prisma or the commitment to design of Inspira. A handful of options among which you will be able to stand up for technology with Alba, the bathroom furniture unit with LED Lights & minimalistic design will change the way you enjoy your bathroom forever.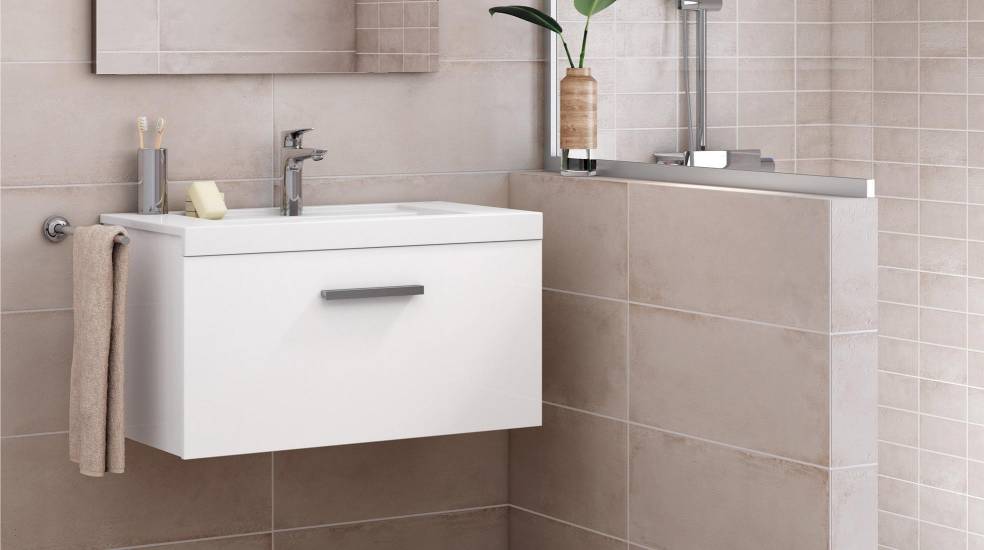 Prisma furniture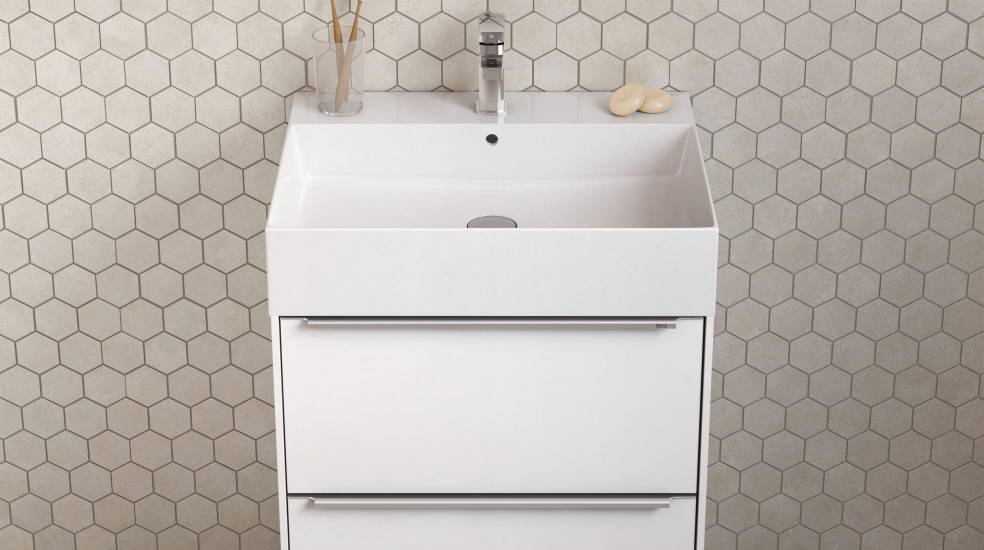 Inspira furniture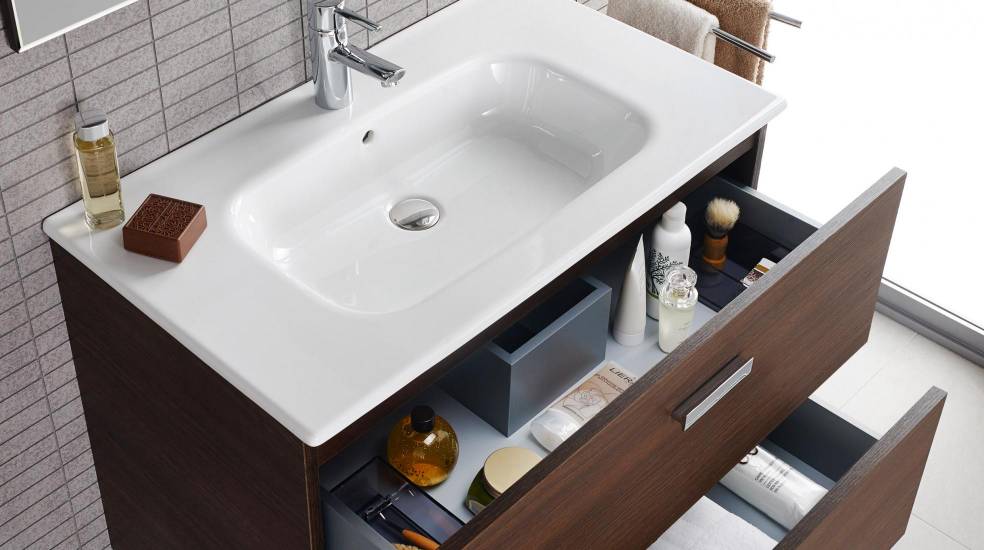 Victoria Basic furniture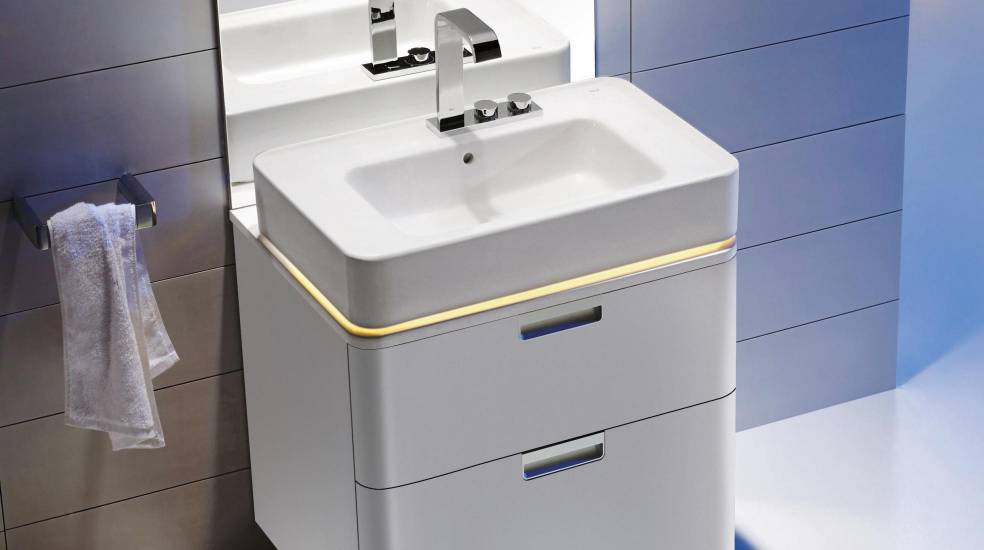 Alba furniture